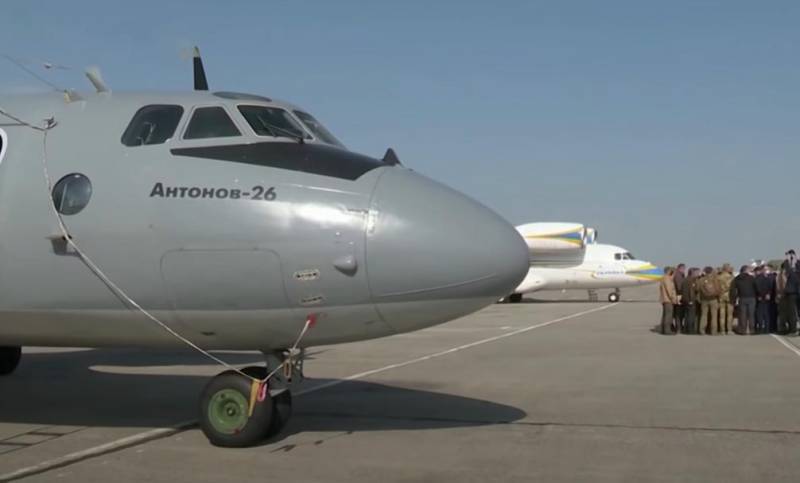 The An-26Sh plane that crashed near Kharkov had such worn out engines that the crash was inevitable. Its left engine, which had failed during the flight, was last overhauled 30 years ago.
Ukrainian journalist Yuri Butusov writes about this on his Facebook page.
Although the aircraft engine has not been overhauled since 1990, in June this year it was decided to extend its service life. Life extension work was carried out in August by Antonov Design Bureau. Butusov refers to the report on the investigation of the AI-24VT engine carried out by the KB specialists.
This unit was released in 1977, and in 1990 it underwent a major overhaul. After that, he was given a service life until the next repair of 13 years and 1750 hours of work. Instead, it served 30 years without repair, having been in operation for a total of 2339 hours. And even then it was decided not to send him for overhaul, but to extend his working time to 2,5 hours.
The second engine was just as worn out as the first. According to the Ukrainian journalist, the plane crash was caused by criminal negligence.
On September 26, an An-26 military plane crashed near Kharkov. There were 27 people on board. In addition to the crew, there were cadets and officers of the Kharkov University of the Air Force of the Armed Forces of Ukraine. Only one cadet survived.