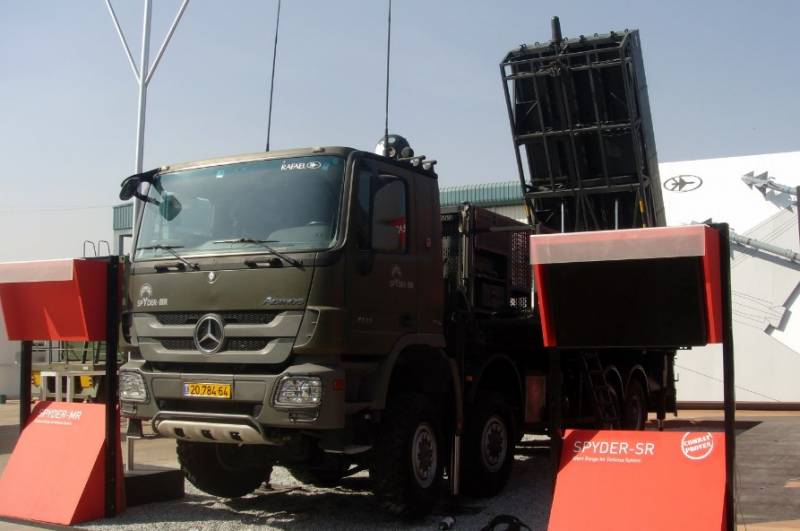 The army of the Czech Republic is still armed with the Soviet air defense systems "Cube". They will soon be replaced by the Israeli Spyder anti-aircraft missile systems.
This was announced by the Czech Defense Minister Lubomir Metnar.
The Czech Republic plans to modernize its armed forces, starting with air defense. Moreover, they are equipped with Soviet air defense systems that entered service in the 60s of the last century.
The minister noted the amazing frugality of the Czech military, because the maximum service life of this equipment is forty years.
According to the Israeli Ministry of Defense, negotiations have begun between the two countries on the purchase of four batteries of the Spyder air defense system. They are produced by the RAFAEL company, which won the tender for the supply of air defense systems announced by the Czech Ministry of Defense and lasted for several years.
The range of the Israeli complexes ranges from 20 to 80 kilometers. They are capable of covering both stationary objects and mobile units. SAM Spyder can hit aircraft, helicopters, UAVs and cruise missiles. The radars on the batteries are manufactured by ELTA.
The agreement on the purchase of Israeli air defense systems is only part of a program of military-technical cooperation between Prague and Tel Aviv.