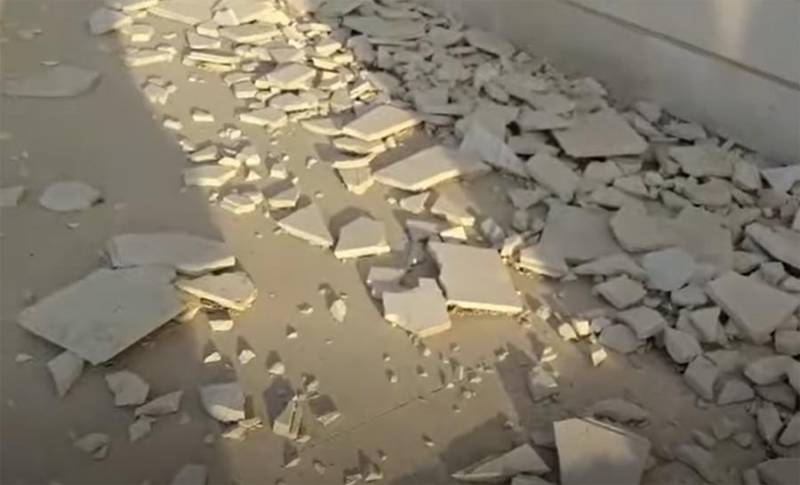 In the Syrian city of Ras al-Ain, a powerful explosion thundered. According to the latest information, the explosion killed at least seven people and injured four. Among the dead are two children.
Ras al-Ain (Kurdish version - Serekaniye) is located in the province of Haseke, in close proximity to the Turkish border. The predominant population is Kurds.
Less than a year ago, the Turkish army, together with the representatives of the so-called Syrian Free Army, established control over the city of 30. Taking Ras al-Ain under control took place as part of the force operation "Source of Peace". Prior to that, the city was completely controlled by Kurdish armed groups.
It is known that an explosive device was planted in the car. At the same time, the car itself was in the center of the city - in a crowded place.
So far, no one has claimed responsibility for the explosion. In Turkey, it is assumed that this is the work of representatives of the Kurdistan Workers' Party, which Ankara has recognized as a terrorist organization. Kurdish leaders attribute the terrorist attack in Serekaniye to the presence of Turkish-backed militants there.