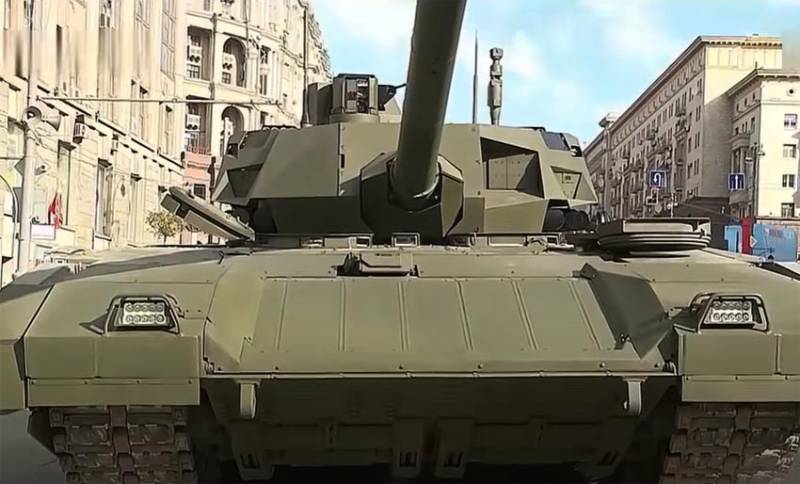 It became known about a new program for cadets of military universities in Russia, in which tankers are trained.
According to TASS, the new program provides for the training of crews for the latest Russian
tanks
T-14 "Armata". Training under the new programs is carried out at the Novosibirsk Higher Military Command School, as well as at the Omsk Automotive and Armored Engineering Institute.
The first batch of special simulators was delivered to the Omsk Military Institute at the end of last year, after which a university in Novosibirsk received similar simulators for training T-14 "Armata" tank crews.
In addition to training in the management of new generation tanks, there is also training of specialists for the maintenance of these combat vehicles.
Interlocutor
TASS
reported that this fall (in October) a special computer class and a dynamic simulator will receive the KVTKU (Kazan Higher Tank Command School). There, too, the training of crews of T-14 "Armata" tanks will begin.
Recall that the T-14 "Armata" is the only new generation tank in the world today. The design of the tank provides for the placement of the crew not in the tower, but in a special, well-protected, compartment. The tank is equipped with a variety of onboard electronics, including the latest fire control systems, motion, and target search.