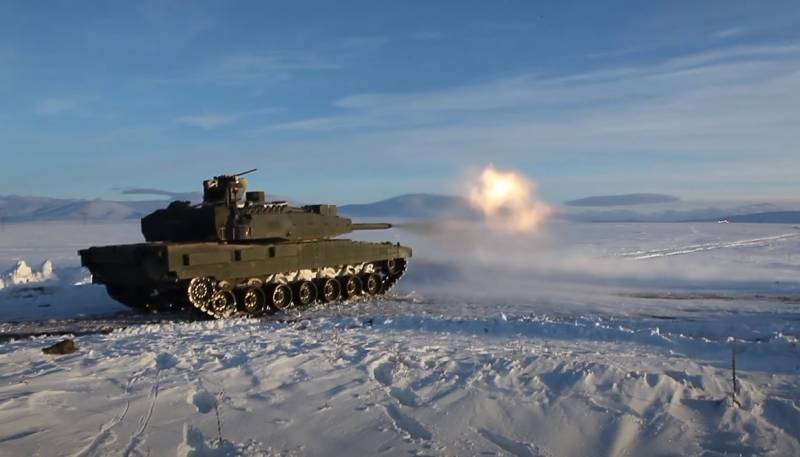 The Turkish leadership, unable to cope independently with the tasks facing the defense industry, again turns to South Korea for help, which is necessary to implement the program of creating its own main combat
tanks
.
According to the latest reports on the government information portal, Ankara has made an official inquiry about the possibility of exporting a Korean power plant. It will make it possible to get off the ground in the creation of the local MBT "Altai".
The Altay main battle tank, developed by the Koreans, was in limbo for a long time, since the German embargo on supplies was imposed on Turkey.
weapons
which prevented the sales of the power plant [German company] MTU (engine + transmission)
- marks the ROKArmedForces resource.
After the introduction of this ban, Turkey tried to create its own engine, but this attempt has not yet been crowned with success.
As the designated portal explains, South Korea boasts a much more powerful heavy industry in comparison with Turkey, but it also experienced difficulties in developing its own power units. The first 100 K2 Black Panther tanks were equipped with German power plants.
This was followed by a delay of several years with the release of the second batch (106 vehicles), which was caused by problems with the development of its own analogue. It was solved in 2019, when the domestic 1500 hp engine. from. successfully passed field tests, which allowed production to resume. At the same time, the transmission remained German.
South Korea plans to develop a completely original powertrain for the third production batch of K2 Black Panther tanks.