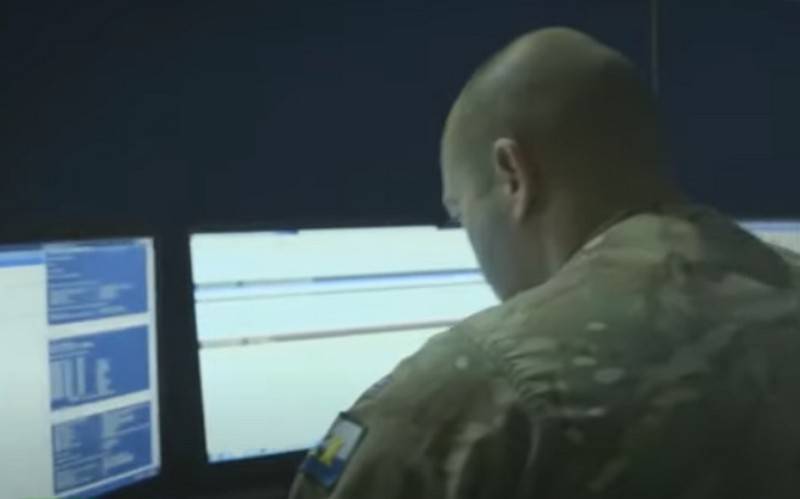 Great Britain has developed cyber weapons capable of disabling energy systems and other infrastructure of enemy states. This was announced by the head of the British Strategic Command, General Patrick Sanders, reports The Guardian.
According to the general, the UK is the "leading full-spectrum cyber force", capable of both defending against hacker attacks and carrying out cyberattacks. Currently, the military is working closely with the country's government communications center and in theory can "weaken, undermine and even destroy the key capabilities and infrastructure of those who harm us, from strategic to tactical objectives."
Sanders stressed that British hacking is carried out within the framework of "strict legal and ethical standards." However, the general did not give a single example.
(...) an average of 60 serious cyber attacks are carried out against the British military every day, requiring specialist intervention
- said Sanders, adding that the attacks are carried out both by individuals and entire countries, such as Russia, China, Iran and North Korea.
The general stressed that Moscow constantly interferes in democratic processes and elections around the world, China steals intellectual property, and Tehran supports terrorists.
Against this backdrop, London plans to increase spending on cyberwarfare, as well as create a National Cybernetics Force that will simultaneously work for the Ministry of Defense and the Government Communications Center.