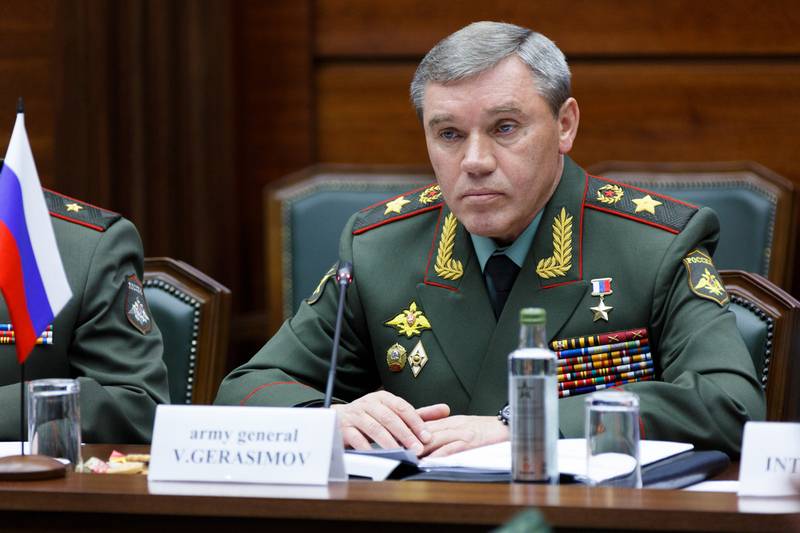 NATO, led by the United States, ignores Russia's proposals to clarify an agreement to prevent dangerous military activities in the air and at sea. This was announced by the Chief of the General Staff of the RF Armed Forces, General of the Army Valery Gerasimov.
According to Gerasimov, Moscow is not satisfied with the current situation around the Russian borders, especially in terms of strategic flights.
aviation
alliance. The existing agreements do not cover all the nuances of preventing dangerous military activities, and NATO, led by the United States, does not want to clarify them.
Of course we react to these things. Moreover, we train all our duty shifts, combat crews and air defense, and aviation, and control points for flights of such aircraft
- said the general, adding that Russia has repeatedly proposed to the US and NATO "to consider issues and clarify existing agreements on the prevention of dangerous military activities in the air and at sea."
These appeals of ours remained unanswered. (...) the leadership of NATO and the Armed Forces of the United States of America seems to be satisfied with this situation. She does not suit us
- explained Gerasimov.
He stressed that the agreements did not spell out some details: the intervals for the convergence, the distance for the convergence of aircraft and ships, the procedure for action, and so on. All this can lead to incidents and conflict situations in the future.
For our part, we note that the pilots of American reconnaissance aircraft and strategic bombers have repeatedly complained about the dangerous approach and maneuvers of Russian fighters during "interceptions" at the Russian border.