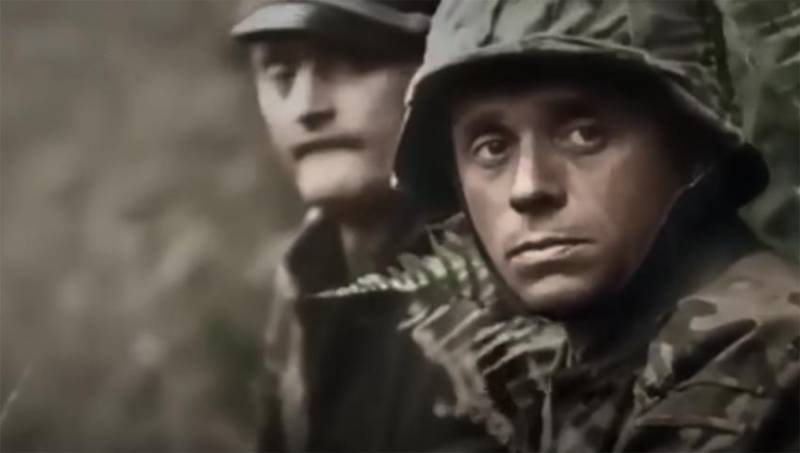 A video is being discussed online, which is presented as the memoirs of a German soldier published and dubbed in Russian. The author of the translation and editing of the video reports that the German soldier was part of the personnel of the "Death's Head" division - the same SS division that was repeatedly completely destroyed, but the command each time decided to restore it.
In the narrative, a soldier from a Nazi unit is filled with epithets about the progress in Aquitaine in 1940. It was with this that "Dead's Head" began its campaign in the West.
The story can be called frankly cynical, because it tells about "blue sky and pink clouds" and immediately points to the bloated corpses of horses and hanging from the tower
Tanks
burnt bodies of enemy soldiers.
The story tells how the Germans robbed wine cellars in France, as well as how people in a hurry left their homes just a few hours before the occupation forces entered:
Cooked breakfasts could be seen on the tables.
In which particular unit the one on whose behalf the story was served is not reported. Like his name.
The full version of the SS man's recollections of the Western campaign - on the "Memories of a Soldier" channel: