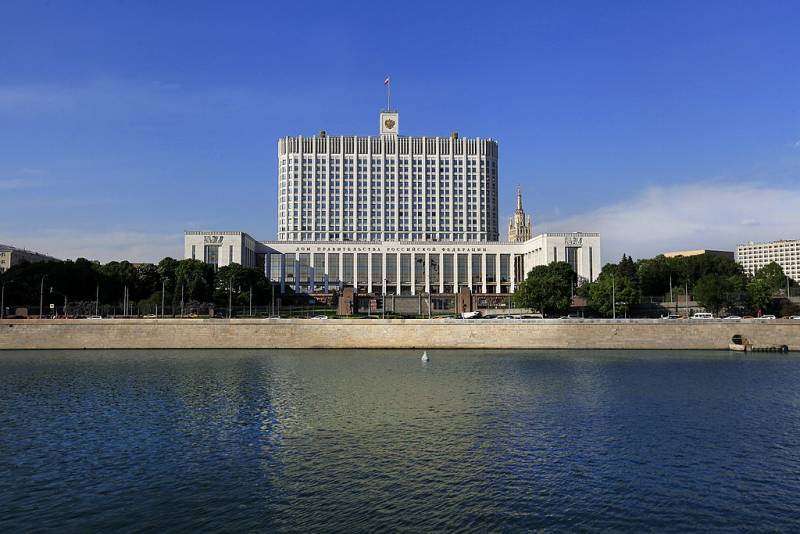 At the meeting of the Government of the Russian Federation, which took place on September 23, a number of important government decisions were adopted. One of them was devoted to amendments to Articles 35 and 37 of the RF Law "On conscription and military service."
This was reported on the official government website.
The bill speaks of increasing the number of grounds for early dismissal from the ranks of the Armed Forces. In this case, a soldier will be obliged to reimburse the state for his training. In addition, an additional provision was included in the law, according to which the procedure and conditions for sending a serviceman on a business trip will be determined by the head of the executive authority or the state authority exercising leadership at the federal level, if it provides for military service.
In addition to the adoption of this bill, the government at a meeting held on Wednesday adopted 20 other decisions. In particular, the Federal Law on Service in the Compulsory Enforcement Bodies of the Russian Federation was approved and the corresponding amendments were made to legislative acts. These provisions establish the competence of individual law enforcement agencies in the preliminary investigation process.