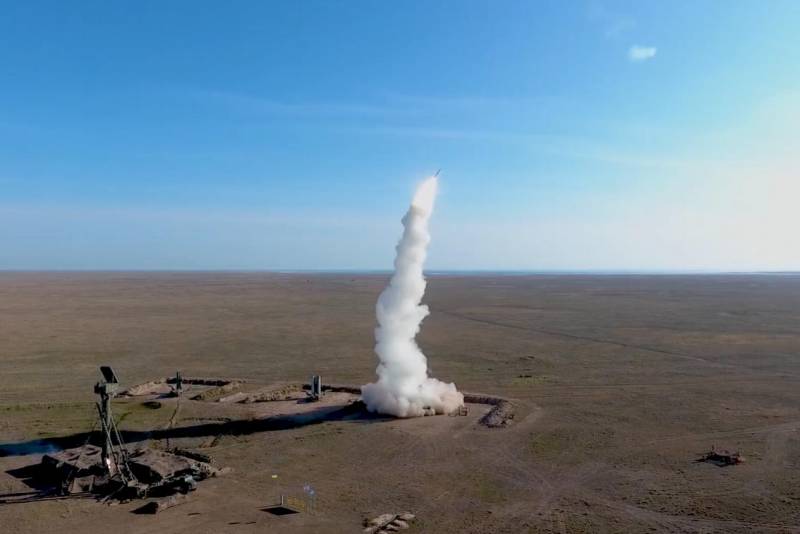 One of the stages of joint military exercises was held at the Yagorlyk test site of the Armed Forces of Ukraine (Ukraine). We are talking about the United Efforts 2020 exercise, in which, in addition to Ukrainian troops, contingents from a number of NATO countries, including the United States, are involved.
During a visit to the exercise, the Minister of Defense of Ukraine Andriy Taran and the Commander-in-Chief of the Armed Forces of Ukraine, Colonel-General Ruslan Khomchak, fired with the use of S-300 anti-aircraft missile systems.
In the message of the headquarters of the Air Force command of the Armed Forces of Ukraine, it is said that during the exercise control flight tests of anti-aircraft guided missiles were worked out.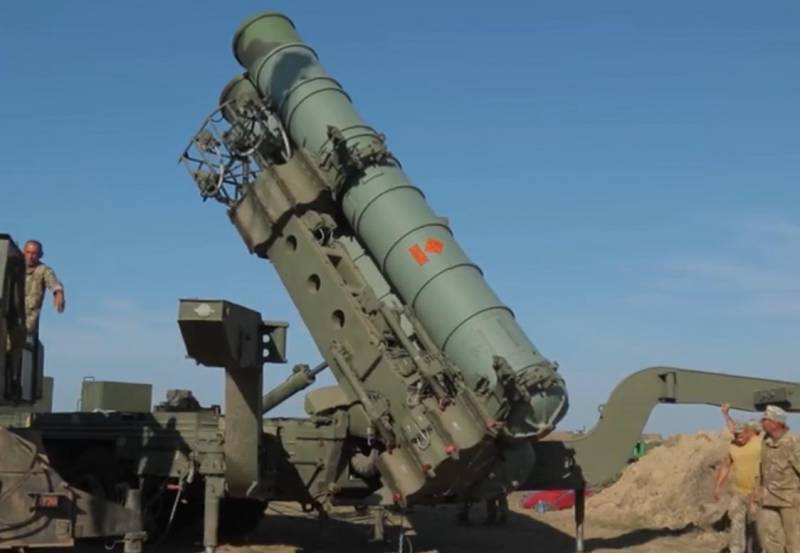 Earlier it was reported that the Ukrainian troops on "Yagorlyk" conducted firing using anti-aircraft missile systems "Buk-M1".
As targets for the air defense system were used, among other things, drones VR-3 "Reis".
Ukrainian command:
These drones are a difficult, inconvenient target for air defense systems. In terms of their characteristics, they are more like missiles.
The Ministry of Defense of Ukraine showed the combat firing of the S-300 at the mentioned range:
Recall that at one time the Ukrainian Armed Forces shot down a passenger plane en route from Israel to the Russian Federation during an air defense exercise.