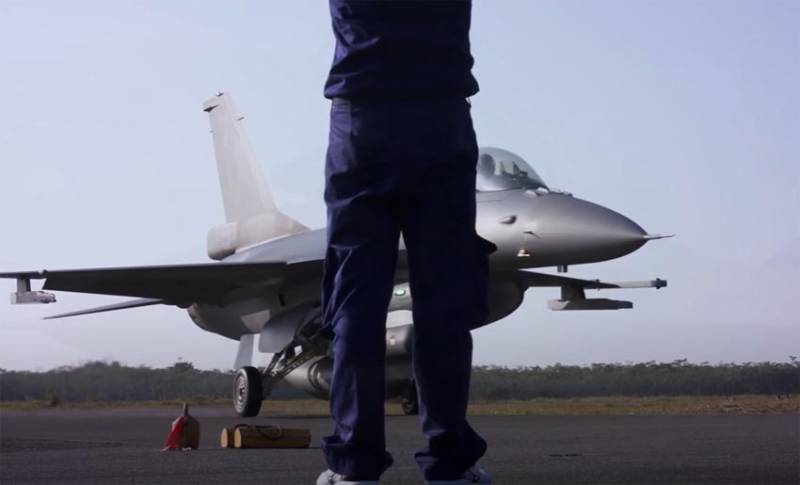 The military command of Taiwan reports that the fighters of the country's air force were raised to intercept several Chinese fighters. According to some reports, we are talking about the PLA Air Force J-10 and Su-30 fighters, which flew over the Taiwan Strait.
Fighters of the Taiwanese Air Force, taking off, informed the Chinese military pilots of the "alleged violation." The following phrase was present in the radio exchange of military aircraft in Taiwan and the PRC:
You commit a violation by crossing the Taiwan Strait Center Line.
For some time, PLA air force fighters continued to move towards the air borders of the island, but then changed course. It is reported that the commander
aviation
of the PLA Air Force, in response, informed the Taiwanese pilots that "there is no central line of the Taiwan Strait in international documents."
From the radio exchange:
The central line can only be drawn mentally, which all the more does not make any sense.
According to some reports, Taiwan used American F-16Bs to intercept fighters of the PRC Air Force.
Recall that Beijing considers Taiwan an integral part of China and admits the option of not only economic rapprochement, but also the use of force to unite Chinese territories. Taiwan has chosen the United States as its main ally, and therefore the confrontation between Taipei and Beijing has only intensified lately.