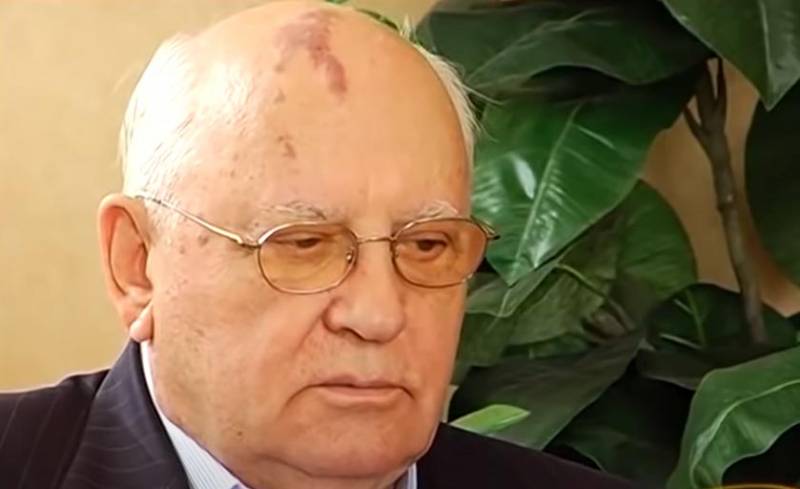 In the Japanese edition of Asahi Shimbun, material has been published, which presents the statements of Mikhail Gorbachev, the first (and last) president of the USSR. One of the topics is the aggravated relations between the United States and China.
According to Gorbachev, a pandemic has become an additional factor of tension between the countries. Donald Trump continues to call the coronavirus Chinese, stating that the PRC is to blame for the pandemic.
Gorbachev notes the possible role of Russia in such a situation. According to the ex-leader of the USSR, Moscow should find diplomatic leverage to prevent the escalation of the conflict between the United States and China. At the same time, Mikhail Gorbachev uses a term familiar to himself, which he actively used back in the 80s of the last century - "new political thinking" (apparently, again with an emphasis on the first syllable).
Gorbachev recalled how he, being at the helm of the USSR, had contacts with Washington in a diplomatic manner, which allowed "to reach an important agreement in the field of disarmament."
According to the former president of the USSR, "it is wise for Moscow to return to new political thinking and set the task of preventing conflict between China and the United States through diplomatic means."
Apparently, "Comrade" Gorbachev, under the return to "new political thinking", assumes his own version of US contacts when it comes to serving American interests.