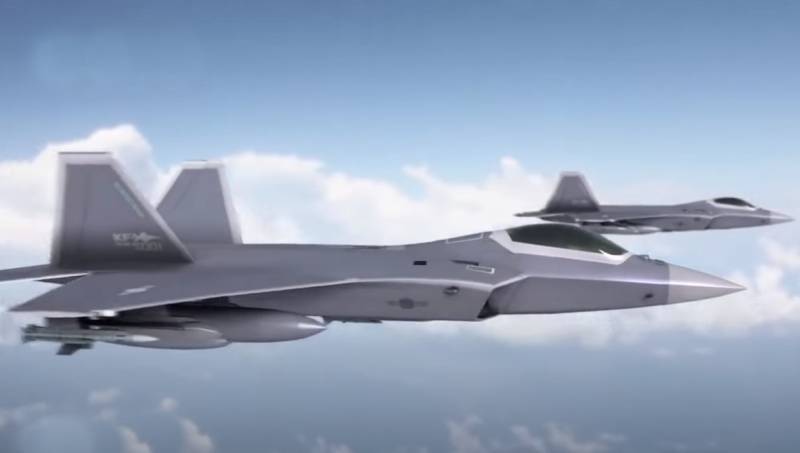 KF-X
South Korea and Indonesia are working on a new agreement on the KF-X fighter program. Due to the lack of financial resources, Jakarta proposes to pay not in currency or palm oil, but by air.
According to the Indonesian edition of CNBC, negotiations between the countries are to take place this week. The main issue regarding the KF-X program (in Indonesia, the designation IF-X) is the settlement of funding for the project.
Jakarta initially agreed to pay out $ 1,46 billion, about 20% of the program's total budget. But in total, $ 0,19 billion was allocated, with the last time the payment was made in 2017. According to the South Korean newspaper Yonhap, the debt has already reached $ 420 million.
The Indonesian authorities want to reduce the contribution to the program from the promised 20% to 15%. At the same time, Jakarta insists on extinguishing it not with money, but with CN-235 aircraft manufactured in the country at the state-owned company PT Dirgantara Indonesia. At the same time, Indonesian officials want to get more technology from the project, but this depends on the United States, since some of them are of American origin. Jakarta is using the possibility of canceling duties for a number of South Korean goods as a "bargaining chip".
CN-235 is a light turboprop military transport aircraft created by Indonesia in cooperation with Spain. It made its first flight in 1981. Serially produced since 1988. The largest operator is Turkey, which is armed with about 50 vehicles.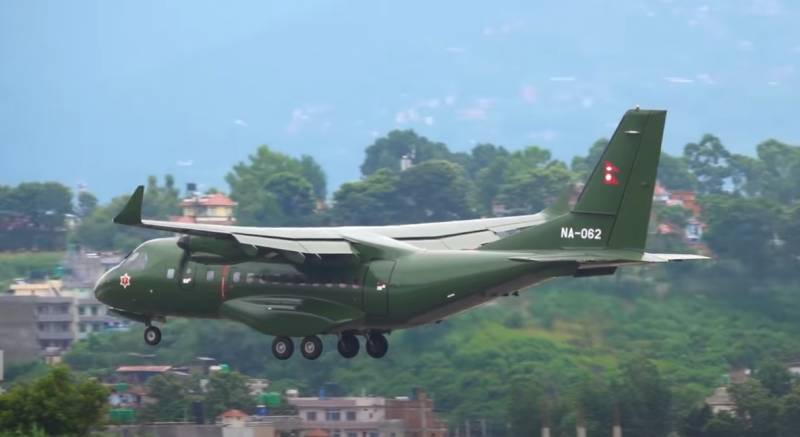 CN-235