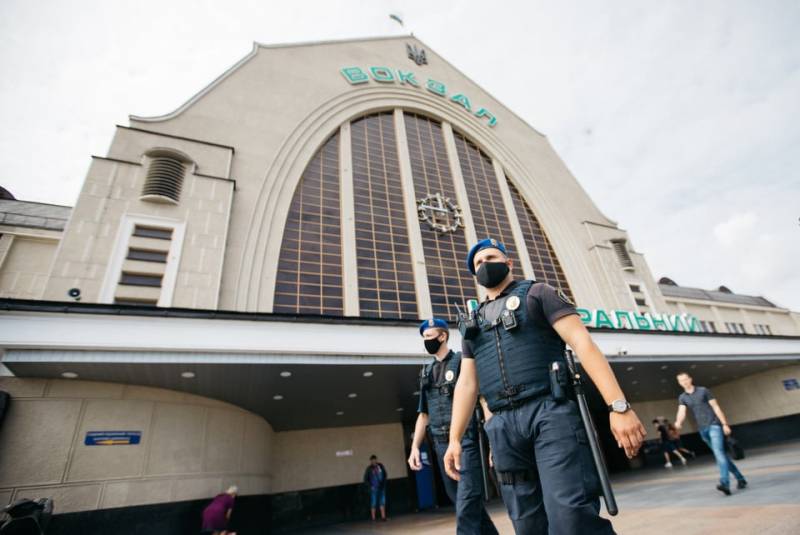 Servicemen of the National Guard of Ukraine from military unit 3030, located in Kiev, during a patrol broke open a lunch ration. The quality of this lunch "surpassed" all expectations.
The video, filmed by the national guardsmen during the opening of the dry ration, was published in the "Kiev Operational" Facebook community. We cannot bring it here, as the video contains profanity.
The package contained a cloudy liquid and larvae.
It's all wet, maggots. Everything was spilled there.
- one of the servicemen commented on the process of opening the package, occasionally coughing, as if from an unbearable smell coming from the package.
After such a find, the soldiers decided to check ten more such dry rations, and among them four packages were also damaged. They contained the same "surprise".
In the comments, some readers are outraged, others are ironic. And one even suggested that the shooting was staged, and the worms were "introduced" into the dry ration with a syringe.
On the other hand, the servicemen of the Armed Forces of Ukraine have complained before about the dubious quality of Soviet-style lunch rations, which have begun to be issued recently. They contain canned cereals with meat, tea, sugar, pate, biscuits and napkins.