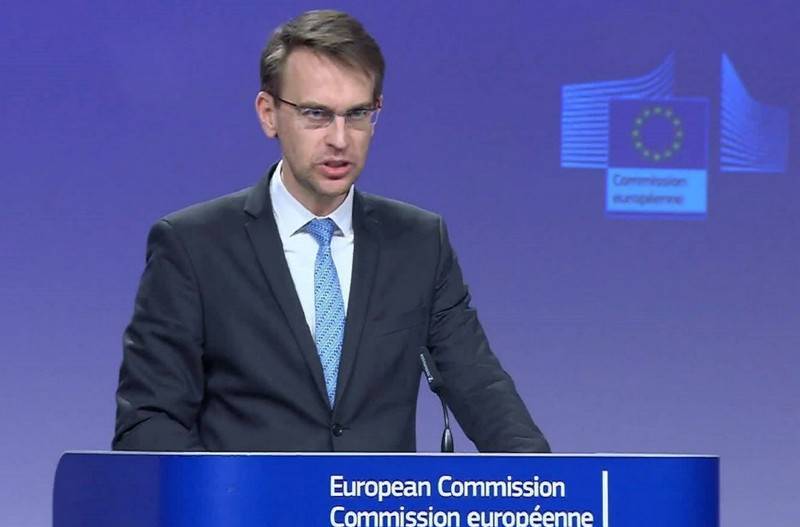 The European Union rejects the Russian sanctions imposed in response to the EU restrictive measures and considers them (sanctions) unjustified. This was stated by the EU official representative Peter Stano.
We reject these retaliatory sanctions, announced by Russia, as well as other retaliatory Russian sanctions, in particular in the agricultural sector, as they are unjustified.
- leads RIA
News
statement by a European diplomat.
Stano stressed that European sanctions against Russia "are targeted and comply with international law." In addition, the inclusion of Russian citizens and organizations in the sanctions list takes place "on the basis of clear criteria and legally sound evidence." EU sanctions are aimed "at changing certain Russian behavior."
Russian sanctions do not meet these criteria, and it is not known against whom they are being adopted and why.
We were not told who exactly and how many EU citizens will be subject to these measures. (...) We were not told why the Russian Federation took these measures
- declared Stano.
The day before, the Russian Foreign Ministry mirrored the EU's imposed sanctions against Russian citizens and organizations by expanding the list of EU citizens who cannot enter. The number of European citizens has been brought to parity with the list of the European Union, said Russian Foreign Ministry spokeswoman Maria Zakharova.