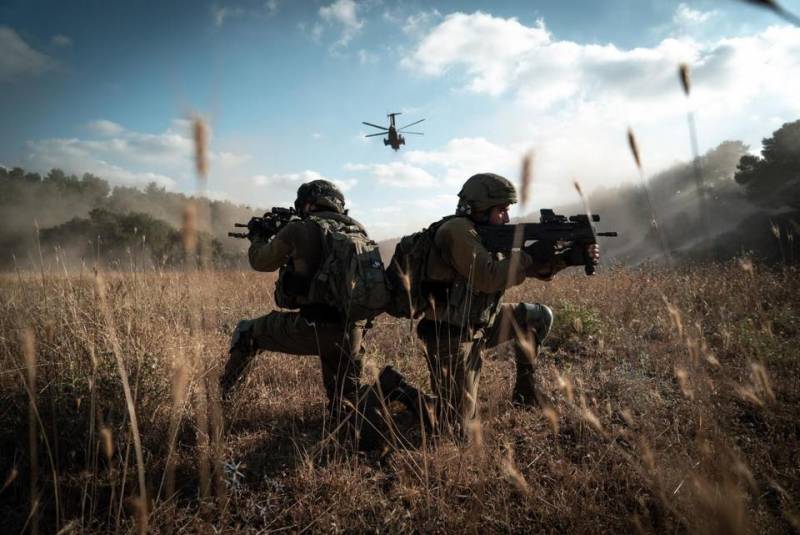 The Israeli defense department is wary of possible supplies of the latest American weapons to Arab countries. They suggest that the United States may begin to supply
weapon
not only in the UAE and Bahrain, but also in other Arab countries after their conclusion of peace treaties with Tel Aviv.
The journalist of the Israeli portal Ynet Yoav Zeitun writes about this.
To prevent this, Israeli Defense Minister Benny Gantz went on a visit to the United States to meet with his American counterpart Mark Esper. In addition, the meeting of partners discussed the issue of military supplies for the IDF.
An Israeli journalist claims that Gantz and Esper may have discussed the option of the United States supplying Arab countries with combat aircraft and other equipment not of the latest modification. Thus, Israel's military advantage in the region will remain.
In addition, Zeytun suggested that at the meeting they could discuss the delivery of American weapons to Tel Aviv, which he had long wanted to receive from Washington. We are talking about the latest transport helicopters, V-22 tiltrotor aircraft, tanker aircraft, as well as the latest F-15 model and various electronic equipment.