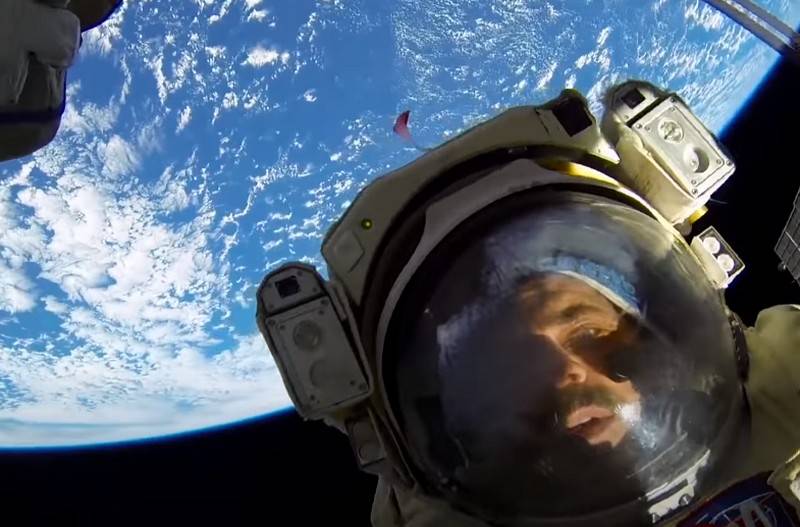 The United States may lose a permanent presence in low-Earth orbit after the end of the International Space Station (ISS). To prevent China from taking this place, it is necessary to create commercial alternatives to the ISS. This was stated by the head of the United States National Aeronautics and Space Administration (NASA) James Bridenstine.
Speaking at a hearing before the Appropriations Committee of the US Senate, Bridenstine pointed to the threat of the United States losing its place in low-earth orbit after the end of the ISS's life, which is likely to be occupied by a fast-growing China.
According to the head of NASA, China is quickly creating its analogue of the ISS and may advertise it as a replacement for the international station. The United States is concerned about the possibility of recognition of China's successes by "international partners", which will lead to the loss of "place in low orbit."
I think it will be a tragedy if, after all the time spent and all the efforts, we leave low-earth orbit, and this territory (...) will go to another country with which our interests diverge
- noted Brydenstein.
At the same time, NASA is not going to build its analogue of the ISS, but will stake on commercial projects that it will support and cooperate with.
I do not think that it is in the interests of our country to create a new international space station, I think it is in our interests to support private companies for which NASA will be a client
- he added.