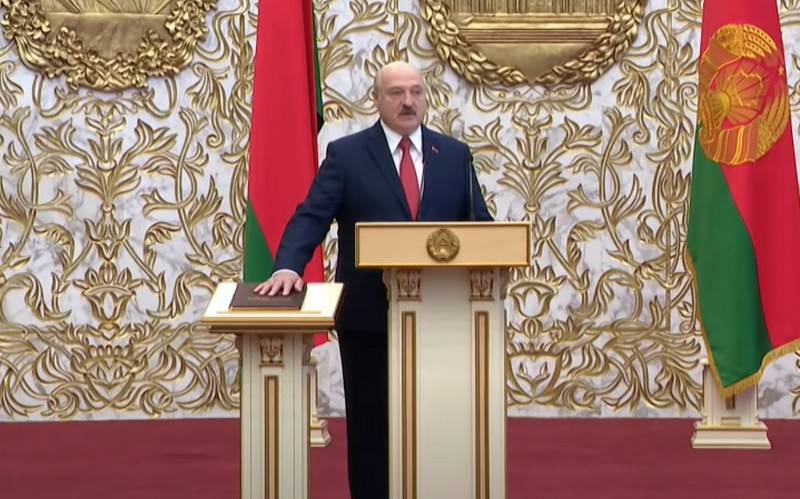 The past inauguration did not make Alexander Lukashenko the elected president of Belarus, the United States did not recognize the elections. Western media write about this.
The August 9 elections were neither free nor fair. The announced results were falsified and illegitimate. The United States Cannot Consider Alexander Lukashenko the Legally Elected Leader of Belarus
- said in the message of the American State Department.
However, the United States was not the first to refuse to recognize Lukashenko as president.
After the announcement of the last inauguration, all three Baltic republics were the first to react, immediately declaring that the elections were illegitimate and that Lukashenka was not recognized as the head of the Belarusian state. Following them, Slovakia and Poland made the same statement, and a little later Germany. Alyaksandr Lukashenka is not considered the legally elected president of the Czech Republic, Great Britain, Canada and the Netherlands.
Ukraine, represented by Foreign Minister Dmitry Kuleba, said that Lukashenko's inauguration does not mean his recognition as the legitimate president of Belarus.
This data is at 22:30 Moscow time. time. On September 23, it is possible that today, September 24, a number of statements will follow about the non-recognition of the elections in Belarus.
The official ceremony of Lukashenka's inauguration as head of state took place on September 23 in Minsk, he read the oath in Belarusian, after which he received a presidential certificate.