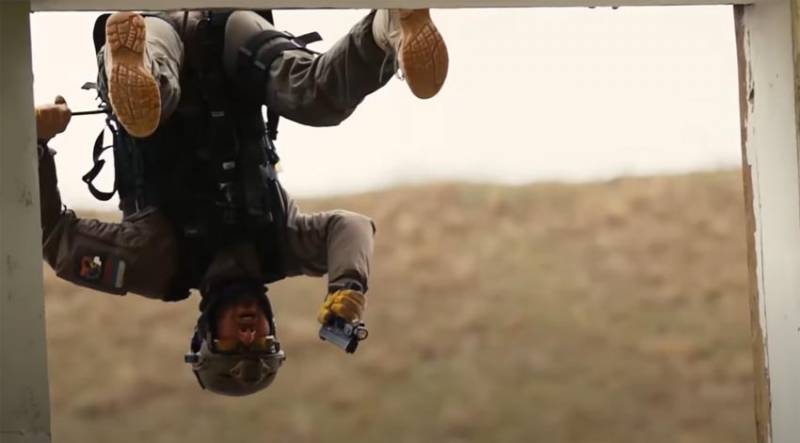 Since 2013, a private educational institution has been operating in the Russian Federation for the training of special-purpose fighters. This Russian Special Forces University is located in the Chechen Republic and, as a private one, is the only one of its kind in our country.
The territory of the educational institution is huge - about 450 hectares. There are dozens of different buildings and structures on it, including those intended for direct training of combat operations.
The peculiarity of the university is also in the fact that not only military personnel, but also civilian specialists: doctors, parachutists, journalists of military-themed publications can undergo training in it.
The release of "Polygon" on the T-24 channel tells about the training program at RUS (Russian University of Special Forces).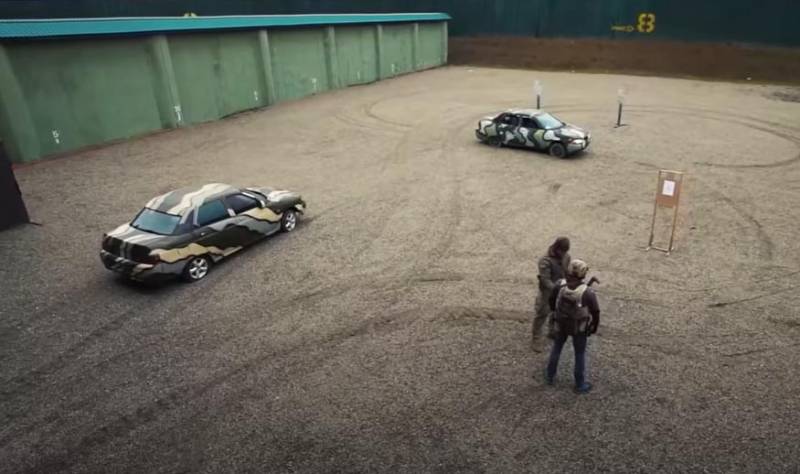 The program includes basic shooting training, driving special vehicles, including buggies, which, by the way, are produced on the territory of Chechnya, tactical training and other types. When undergoing shooting training, attention is paid not only to the accuracy of shooting, but also to its effectiveness - with the choice of places of greatest vulnerability, including places of vulnerability of cars.
All the details in the T24 plot: