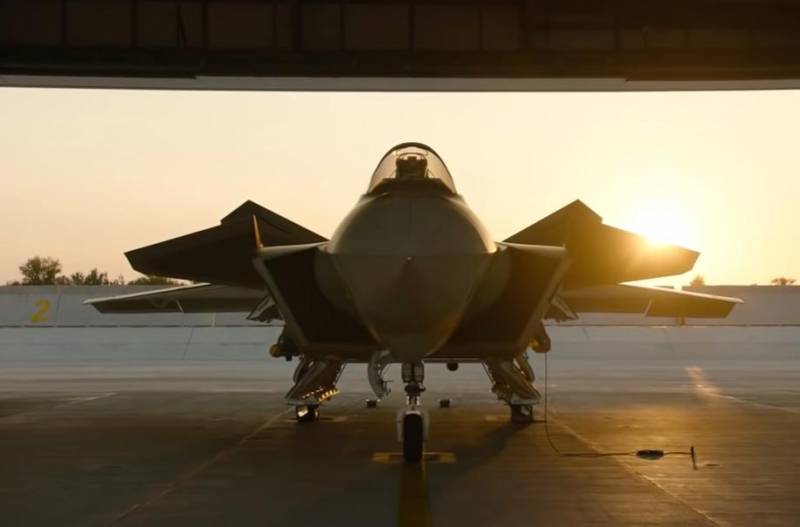 The Chinese media published an interview with aircraft designer Wang Heifeng of Chengdu Aircraft Industry. Wang Heifeng is known for being one of the designers of the fifth generation J-20 fighter, which was put into service with the PLA Air Force.
The aircraft designer in an interview touched upon the creation of a sixth generation fighter. Moreover, the question itself from Chinese journalists sounded against the background of news from the United States, where it was stated that the Americans were working on creating a prototype of the "fighter of the future."
Wang Heifeng said that such work started in the PRC:
I am confident that by 2035, and perhaps even sooner, you will see these efforts turn into powerful
weapon
new generation to protect our airspace. We have already reviewed, selected and supplemented some technological features in accordance with various war scenarios.
According to an aircraft designer from Chengdu Aircraft Industry, one of the foundations of the sixth generation fighter (according to the Chinese classification - the fifth) is the use of artificial intelligence. He also added that promising aircraft will be distinguished by "better stealth" and omnidirectional detection systems.
Wang Heifeng:
The aircraft will be armed with hypersonic and laser weapons, and will receive self-regulating engines.
The adjustment, as noted, will be controlled by artificial intelligence systems.
At the same time, Chinese experts have not yet solved the problems with their own engines for fighters of existing generations.