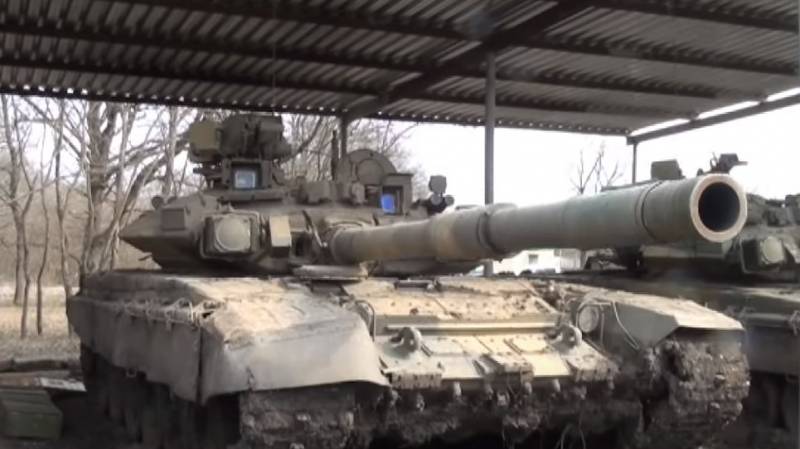 The Institute of Chemical Materials of the Ministry of National Defense of Vietnam is currently conducting research on the development of a sealed "bag" for storing major military
tanks
T-90S / SK.
As indicated by the VietDefense publication, it is necessary for the conservation of these machines, the deliveries of which have recently ended from Russia. According to the author, the basic technologies are already available thanks to the cooperation with Havana. Contacts with her made it possible to obtain equipment for the conservation of Cuban military equipment, which was first used by the 147th Marine Brigade of the Vietnamese Army.
After revision, the storage system will be transferred to the 201st Tank Brigade, the main operator of the T-90.
In total, Vietnam ordered 2016 T-64s in 90, the transfer of which was completed in 2019. Apparently, they are designed to partially replace the Chinese Type 59 tanks and Soviet T-54 tanks. Being the most modern MBT models in the Vietnamese army, T-90s are constantly featured in
news
in the local press, being a kind of pride of the nation.
It is possible that the Vietnamese military decided to mothball the bulk of the vehicles, leaving several units in operation for training. In general, this is consistent with the special thrift that Hanoi shows to military products: be it American wartime rifles or the PPSh transferred by the Soviet Union.