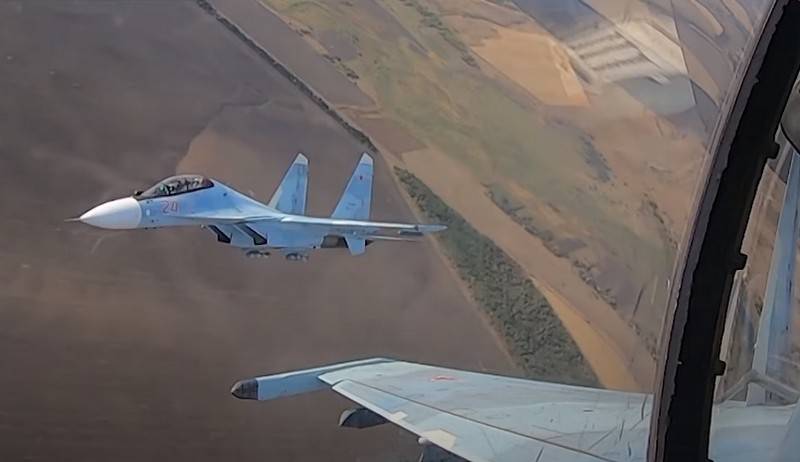 The Su-22SM multifunctional fighter that fell on September 30 near Tver, according to preliminary data, was accidentally shot down by another fighter during an exercise. This is reported by TASS with reference to a source in the emergency services.
According to the preliminary version, a shot accidentally hit the plane
aviation
guns of the second fighter that participated in the training.
Previously, the cause of the emergency was an accidental hit of a shell on the Su-30 during an exercise. The shot was fired by another aircraft
- the agency leads the words of the source.
Meanwhile, information appeared on social networks that the second fighter participating in the training flight was the Su-35S. The missiles were removed from the fighter after combat duty, but the gun was not unloaded. While practicing air combat between the Su-35S and Su-30SM, the Su-35 pilot was supposed to fire a blank shot at the "enemy", but fired a real volley from a cannon, cutting off the Su-30SM's tail. After that, the Su-30SM crew ejected.
Note that there is no official confirmation of this information.
As previously reported, on September 22, during a training flight, a Su-30SM fighter crashed, the crew ejected safely. The plane crashed in a wooded area in the Tver region, there is no destruction on the ground.