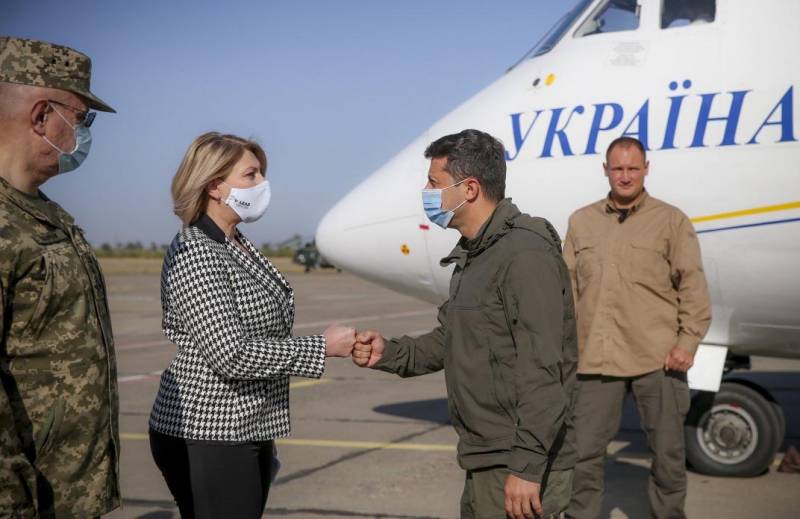 The Ukrainian president was asked how often he communicates with Vladimir Putin and how he sees relations with the Russian president in the future.
According to Vladimir Zelensky, communication with the President of Russia takes place in different formats. By phone, communication with Putin takes place "when you need to discuss something directly."
Zelensky noted that such conversations "help to find the necessary solutions, which are important not only for Ukraine, but for the whole of Europe." The President added that he spoke with Vladimir Putin by phone on July 26, when the ceasefire in Donbas was being negotiated.
Zelensky:
We can say that we have a rather long silence mode. I will say that negotiations with the Russian president are limited, but substantive.
Then Zelensky called himself a perfectionist who would like to increase the efficiency of communication with Vladimir Putin.
In the same interview, Zelenskiy also assessed the possibility of normalizing relations with Russia. The very fact of discussing this issue together with the news of communication with Putin caused another wave of negativity from the radical part of the Ukrainian public and political forces. Zelensky was again accused of being "under the influence of the Kremlin, which is contrary to the interests of the Ukrainian state."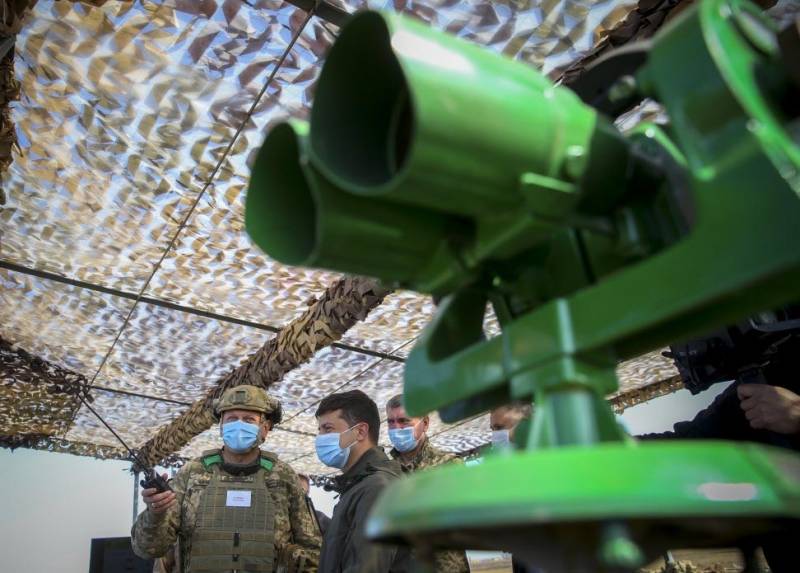 After the interview, Zelensky went to the Nikolaev region, where he decided to observe the first exercises "according to NATO standards" - after the country received the status of a partner of the military bloc "with expanded capabilities."