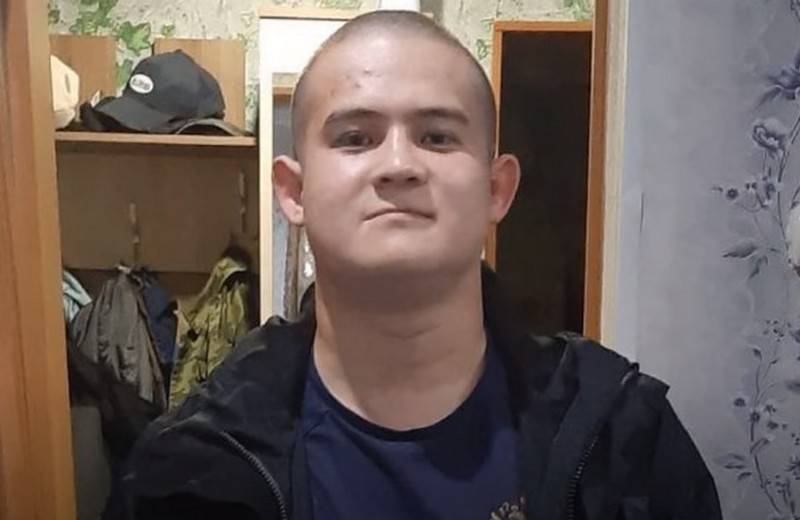 The preliminary investigation in the criminal case against the conscript serviceman Ramil Shamsutdinov, who shot his colleagues, has been completed, the accused has fully admitted his guilt. This is reported by the Main Military Investigation Department of the RF IC.
Shamsutdinov underwent a comprehensive psychological and psychiatric inpatient examination, which confirmed that he did not suffer from any mental disorders and was fully aware of the danger of his actions, being in his right mind.
The accused pleaded guilty and detailed the circumstances of the crimes committed by him, which were also confirmed during the verification of his testimony on the spot
- stated in the RF IC.
It was established that Shamsutdinov shot his colleagues from the Ak-74M machine gun, which he received on the territory of the training complex for the duty shift. Having received ammunition in the amount of 4 magazines of 30 live rounds each, Shamsutdinov loaded the machine gun and opened fire at the servicemen, aiming at the head, chest and back. It is specified that having used up the first magazine, he attached the second and continued firing.
Assuming that some of the soldiers could survive, the soldier examined them and, finding the wounded, fired additional shots at them.
- stated in the UK.
The indictment in the criminal case was approved, the case was sent for consideration to the 2nd Eastern District Military Court.
Recall that on October 25, 2019, a private conscript Ramil Shamsutdinov opened fire on his colleagues, killing eight people and wounding two. One of the most probable reasons for the execution was called hazing in the unit where Shamsutdinov served.