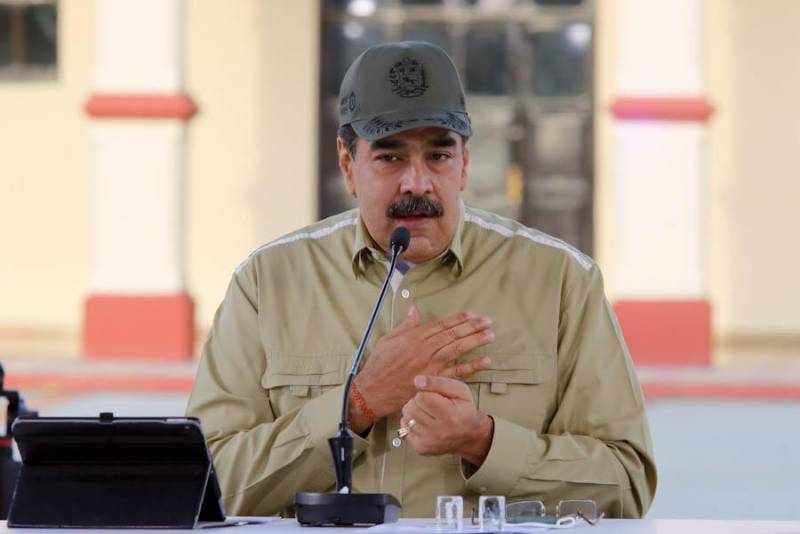 The US Central Intelligence Agency was preparing terrorist attacks against civilian targets in the Bolivarian Republic. The targets were mainly the oil and energy industries.
This statement was made yesterday by Venezuelan President Nicolas Maduro on state television.
In addition, the CIA was preparing sabotage against military targets, and also carried out actions aimed at disrupting the electoral process in the Bolivarian Republic. According to Maduro, the secret service acted on the orders of the American administration.
The Venezuelan president has long known that the United States is acting against Caracas through the DEA (Drug Enforcement Administration). But now the American government has begun to involve CIA agents directly in organizing and conducting secret terrorist operations.
Nicholas Maduro recalled the arrest of one of the US intelligence officers who confessed. It is about the American citizen Matthew John Heath, whom Caracas accuses of espionage activities. The Prosecutor General's Office of the Bolivarian Republic opened a case against him on charges of criminal conspiracy, smuggling
weapons
and terrorism. In his smartphone, they found photos of defense facilities and oil refineries.