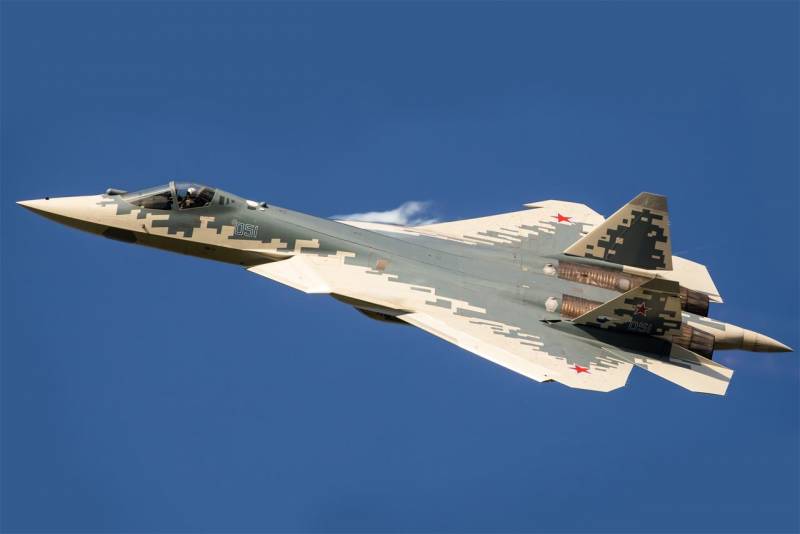 There are many misconceptions about America's secret Next Generation Air Dominance Demonstrator (NGAD) technology, which stands for New Generation of Air Dominance. It may not be at all what we think.
Tyler Rogoway discusses this in an article published by The Drive.
According to the author, the development of this program will ultimately lead to a decrease in the role of fighters. This means that further development
aviation
not associated with the Russian Su-57 and the American F-35. Rogoway predicts that in the near future, combat aircraft will look different from the past few decades.
As a result, we are probably entering the decline of an era when the fighter aircraft reigns supreme in aerial combat.
- the author of the article predicts.
The reason for its writing was the statement of the US Air Force Assistant Secretary of State Will Roper. The official said that the military is testing a "6th generation fighter". The author believes that Roper did not mean any one aircraft, but a whole family of different aircraft and sensors.
The well-known American businessman Elon Musk previously called the remotely controlled UAV "the F-35 Lightning II destroyer." In his opinion, the future of combat aviation belongs to a remotely controlled fighter with elements of autonomy.
The F-35 would have had no chance against it.
Musk thinks.