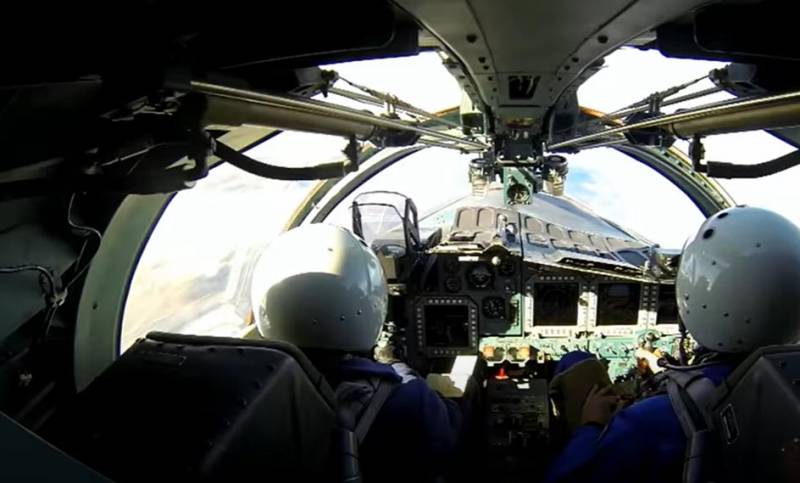 Last Sunday, the Russian Aerospace Forces and the Syrian Air Force carried out a large-scale military operation involving massive airstrikes in Idlib province against terrorist group targets, at the moment the operation has been completed.
According to various Arab media, a number of bases and warehouses of jihadists were hit, significant damage was caused, and a completely destroyed command center of terrorists was reported. In addition, according to sources, the Syrian
aviation
struck at the positions of terrorists in the vicinity of the provincial capital, as well as a column of militants heading for the southern part of Idlib.
In response to the operation, militants fired at positions of the Syrian government army in southern Idlib and the province of Hama. No hostilities are currently under way, except for harassing shelling by riflemen.
weapons
.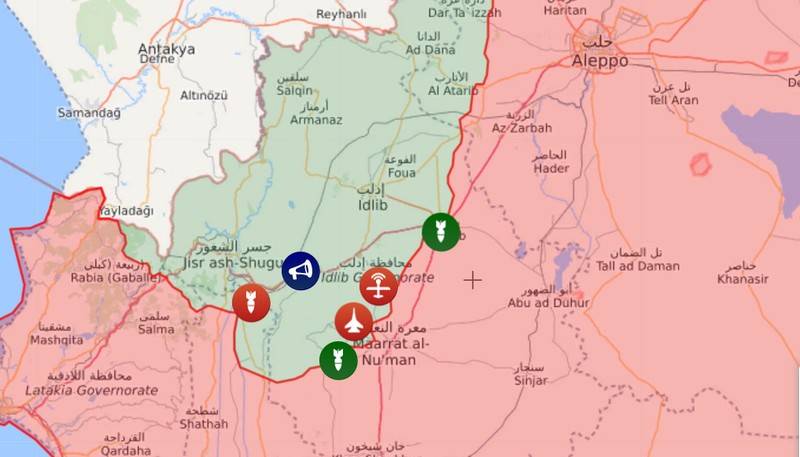 Information about the temporary cessation of joint patrolling of the Russian and Turkish military highway M4 in Idlib due to constant attacks by militants from the terrorist group Hayat Tahrir Al-Sham, banned in Russia, is confirmed. The Turkish military confirmed their commitment to create a safe zone along the route. Patrolling will begin after the situation has stabilized.
Meanwhile, militants in Idlib province between the settlements of Harsh Binin and Kafr-Nabal in the area of ​​the clash line discovered equipment allegedly belonging to a Russian special forces. According to information published by various online resources, a Russian serviceman and six more Syrian soldiers allegedly blew up in a minefield set up by pro-Turkish militants.
Information resources of the militants report about the blowing up of Russian special forces in the area of ​​the village of Kafr Nubl in the south of Idlib province. As arguments, they posted a photo of a helmet, night vision goggles, watches and a store from AK, which apparently were found at the site of the explosion.
- says the publication of "Military Informant".
This information is not officially confirmed.