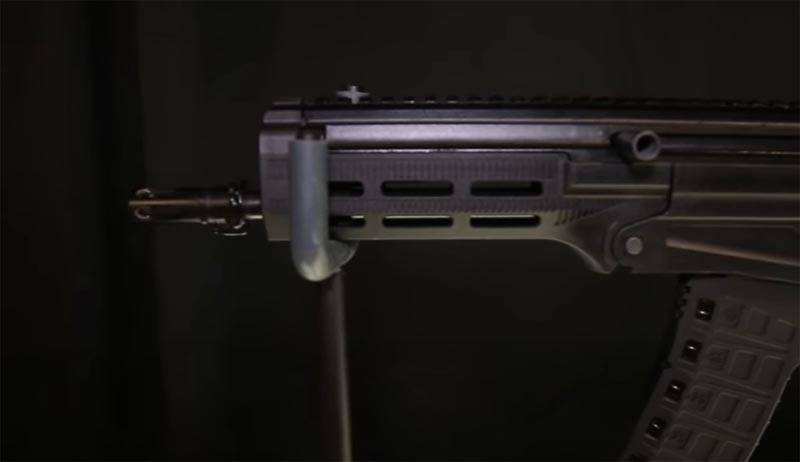 At the recent forum "Army-2020", a lot of new products in the field of various weapons were presented. A separate conversation is about the rifle
weapons
... To attract attention and increase opportunities to expand the market for products, manufacturers take a variety of steps. One of the steps is the creation of models of Russian small arms under the cartridges characteristic of the NATO military bloc.
One of the new products presented at the forum was the AK-19. The Kalashnikov concern created this weapon under a 5,56 caliber live cartridge, which is attributed to the NATO caliber. The goal is clear - an attempt to catch on to the weapon market, which was usually out of reach.
New weapons on the Army-2020 forum are described in detail on the Lazarev Tactical channel. The aforementioned AK-19, a version of the AK-12 for an "unconventional" caliber, is also being considered.
The video also presents a small-sized Kalashnikov AM-17 assault rifle of 5,45 mm caliber. This weapon also has a silent modification for special units. The author of the video talks about how shooting from such a machine gun is carried out, noting that the weapon is quite comfortable to hold, it allows you to exercise a fairly strong grip.
The article contains details about these and other new rifle news from the forum: