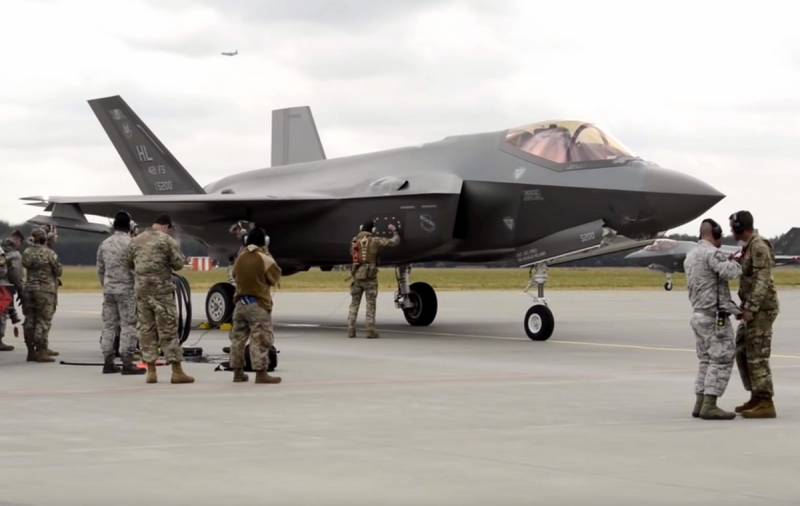 The newest American fighter, the F-35, is positioned by the United States as the most efficient aircraft in its class. One of its key advantages is called its "invisibility" for the radar of a potential enemy. However, Washington is ready to deprive this aircraft of stealth capabilities for the sake of Israeli interests.
According to the Western press, the United States and the UAE hope to conclude an initial agreement to sell the F-35 by December this year. At the same time, the administration of the head of the White House, Donald Trump, is exploring the possibility of not losing sight of Israel's interests when drawing up the agreement.
As part of its partnership with Israel, Washington has pledged on sales
weapons
in the Middle East, to prevent Israel from losing "high-quality military superiority"; its neighbors should receive combat systems at a lower level - aircraft devoid of stealth.
According to sources in the Western press, in this regard, the possibility of making the F-35 more visible to Israeli radar systems is being studied. At the same time, it is not known in what way this will be achieved: by reducing the characteristics of aircraft supplied by the UAE, or by transferring more advanced radars to Israel.
According to a number of experts, if we are still talking about a special "adaptation" of the F-35 for the UAE, depriving it of secrecy, then a logical question arises: does it have one at all?