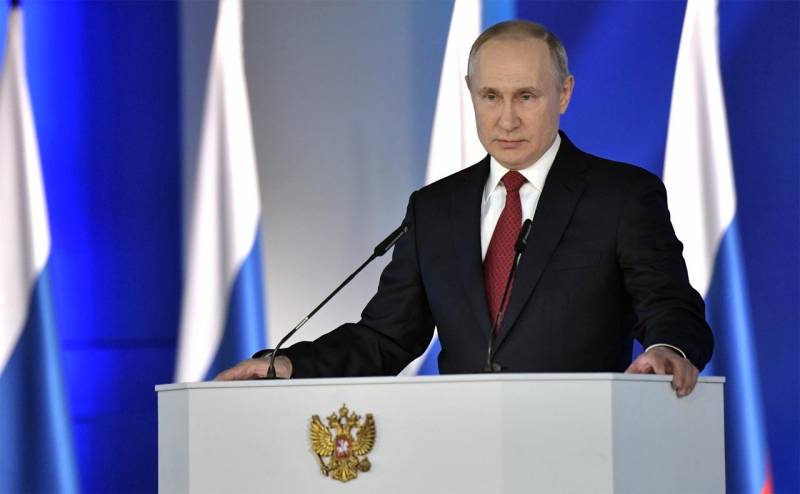 In the Polish media and the blogosphere, the topic of the lawsuit of the country's national prosecutor's office on the implementation of the detention of Smolensk dispatchers continues. Recall that the Polish prosecutor's office announced that the dispatchers at the Smolensk-Severny airfield allegedly did not have accurate data on the altitude and course parameters of the Polish Tu-154, as "there were problems with equipment" and deliberately guided the plane to the "wrong route".
The Polish Thought edition published an article by Mateusz Piskorski, which discusses an initiative of this kind. The author writes that this request from the Polish national prosecutor's office may indicate that the ruling party in the country (and this is "Law and Justice", which is headed by the brother of Lech Kaczynski, who died near Smolensk, Jaroslav) "has lost all connection with reality."
Piskorsky writes that on behalf of the state such theses are formulated that are not only stupid, but also discredit the country's political system.
The author writes that since 2016, the national prosecutor's office has been subordinate to the ruling party, it has lost its independence and is forced to serve the interests of not the state, but one party. It is noted that in recent years the prosecutor's office has been filled with people who are not professionals in jurisprudence and have no experience in investigative activities.
From the material:
That is why the national prosecutor's office is not engaged in the fight against crime, but in various ridiculous shows (...) The prosecutor's request in relation to three Russian citizens is infinitely far from legal realities. It looks like an exclusively political move.
The author writes that the strangeness of Antoni Matserevich's investigation is added to this lack of professionalism.
From the article:
How to evaluate a request? Do they really think that the dispatchers deliberately decided to kill President Kaczynski and another 95 people? If they do not think so, then, according to their logic, apparently, it turns out that the dispatchers received an order. And who gave it to them? The prosecutor's office is silent.
The Polish journalist writes that if the National Prosecutor's Office of Poland continues to make such ridiculous steps, it may even come to an initiative to arrest Vladimir Putin.
Edition of Myśl Polska:
There is one hope: no one will take the Polish national prosecutor's office seriously. Her work increasingly resembles a farce that discredits the work of truly professional and honest prosecutors.