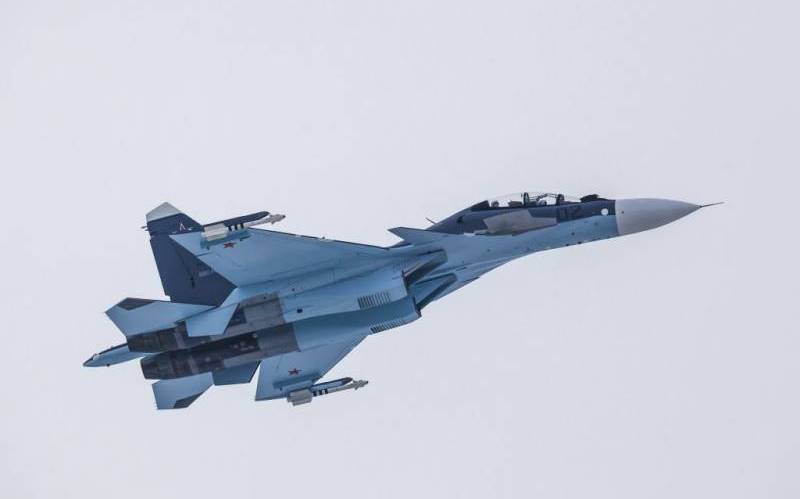 In the Tver region, the Su-30SM multifunctional fighter plane crashed during a training flight. The fighter's crew ejected safely. This was reported by the press service of the Western Military District.
According to the information available at the moment, the fighter fell in a forest, there were no destruction or fires on the ground. The aircraft crew managed to eject and immediately got in touch. At present, the pilots have already been evacuated to the base airfield, nothing threatens their health and life.
The reasons and circumstances of the fall of the fighter have not yet been established, a special commission will deal with this.
On September 22, a Su-30 aircraft from the Western Military District crashed during a scheduled training flight in the Tver Region. A commission of the Western Military District was sent to the scene of the accident to establish the causes and circumstances of the incident
- said the press service.