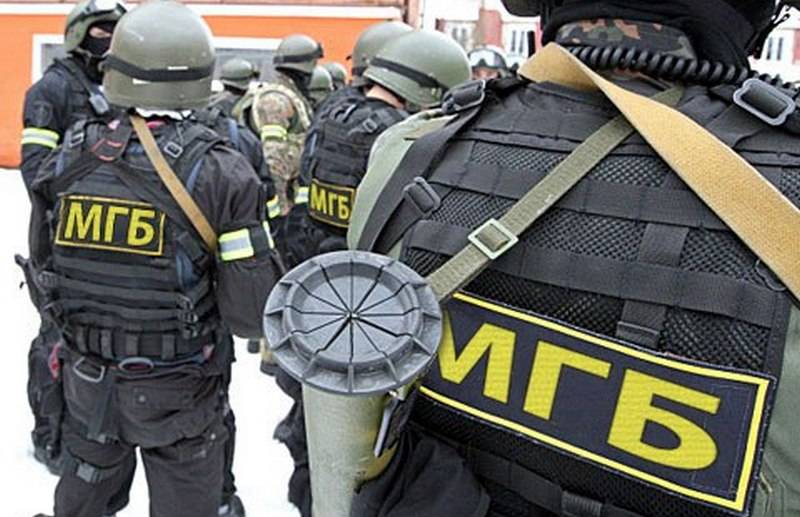 Employees of the Ministry of State Security of the Luhansk People's Republic detained an agent of the Security Service of Ukraine, who was collecting information about the units of the People's Militia of the LPR. This is stated in the official message of the Ministry of State Security of the LPR.
According to the report, the Ukrainian agent was detained while trying to transfer information about the numerical strength of the NM LNR to the SBU. It turned out to be a 21-year-old resident of Lugansk, recruited by the SBU back in 2015 when crossing the checkpoint "Stanitsa Luganskaya". At the same time, it is noted that at that time he was only 16 years old, but this did not stop the Ukrainian special services, which forced him to sign a cooperation agreement with the assignment of the pseudonym "Glory".
The detainee was a 21-year-old resident of Lugansk Vladislav Lilipu
- said the MGB.
The agent was tasked with infiltrating the armed forces of the Luhansk Republic in 2020 in order to collect and further transfer information constituting a state secret to the curators.
It is noted that the SBU is making every effort to introduce its agents into the state structures of the republic to collect information. The previous Ukrainian intelligence agent, the MGB, was detained on September 10. A citizen of the LPR voluntarily provided the services of the SBU, collecting information about the power ministries of the LPR, management and numerical strength.