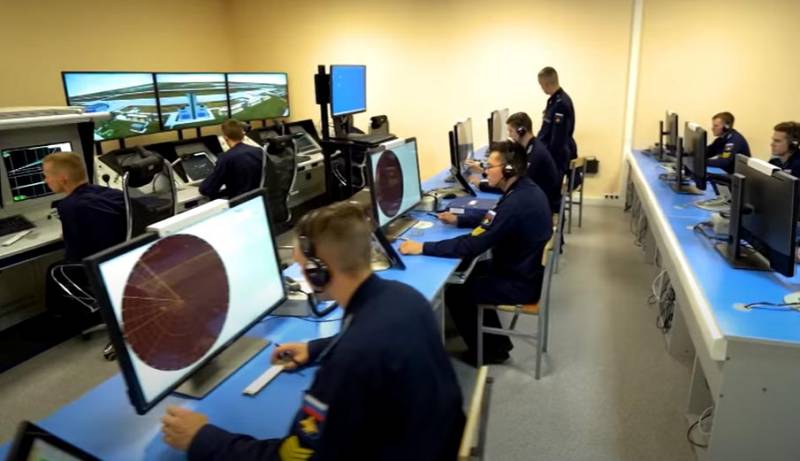 It might seem that it is already difficult to be surprised at the sanctions in our country. They are introduced by "partners" from the US and the European Union already systematically and for a variety of reasons, including frankly far-fetched ones. If we talk about sectoral sanctions against the Russian military-industrial complex, they are directed primarily against manufacturers of Russian weapons. These are sanctions against enterprises producing air defense systems, military
aviation
, against companies engaged in active export activities.
And now educational institutions in Russia have also begun to fall under US sanctions. The Zhukovsky and Gagarin Air Force Academy, based today in Voronezh, is cited as a concrete example.
In the program "Military Acceptance" on the "Zvezda" TV channel, the presenter tried to find out why the Russian cadets of the military higher educational institution had so frightened the American administration.
The issue tells about the BBA, which is the largest military university in the world. In terms of the number of students simultaneously studying, the academy, which forges personnel for the VKS of the country and not only, is approximately twice as large as its main foreign competitors, including the West Point Academy in the United States.
The plot of the shopping center "Zvezda":