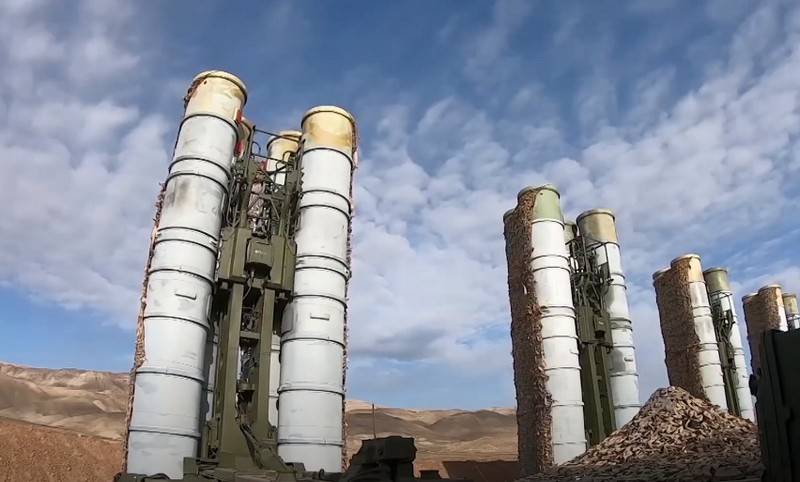 Tajikistan will enter the united regional air defense system (air defense), the draft agreement is being prepared for signing. This is reported by the Tajik edition "Asia-Plus".
President of Tajikistan Emomali Rahmon instructed the relevant departments to approve and sign the draft Agreement between Tajikistan and Russia on the creation of a unified regional air defense system. Due to the fact that Russia and Tajikistan do not have common borders, a special separate area of ​​collective security is allocated on the territory of the republic.
The corresponding decree was signed by the head of Tajikistan on September 12. (...) The agreement is concluded with a view to increasing the effectiveness of air defense in the region. This agreement will become part of the unified air defense system of the CIS member states
- said in a statement.
The coordination of joint actions of troops within the framework of the agreement is entrusted to the commander-in-chief of the Russian Aerospace Forces. The agreement is concluded for 5 years with automatic renewal, if one of the parties does not notify the other of its termination.
Note that the 201st Russian military base is deployed on the territory of Tajikistan - the largest military facility of Russia outside its borders. The connection will remain in Tajikistan until 2042.