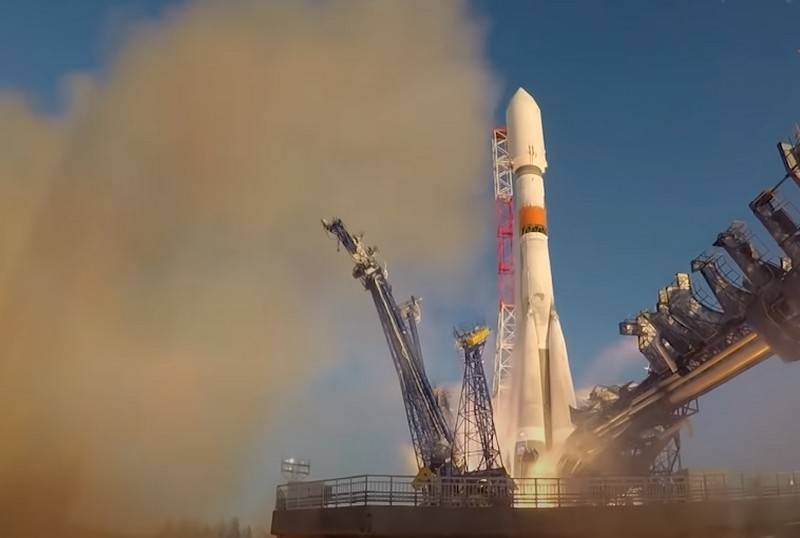 Roskosmos for the first time allowed a private company to participate in the competition for the creation of the Amur-LNG launch vehicle. The Russian company "CosmoKurs" will take part in the competition, it follows from the tender documentation on the state procurement website.
According to the document, the Progress Rocket and Space Center, which produces Soyuz, the Khrunichev Center, the developer of Protons and Angaras, and the private company KosmoKurs will take part in the competition. This is the first time that Roskosmos has allowed a private company to create a launch vehicle. Earlier, the private company Dauria was allowed to create two satellites, but none of them started working after being put into orbit.
A competition has been announced for the creation of a two-stage medium-class rocket Amur with a reversible first stage, equipped with an RD-0169 engine, fueled by oxygen and liquefied natural gas (methane). It is assumed that the rocket will be used from the Vostochny cosmodrome and launch 9,5 tons into low-earth orbit with the reusable first stage and 12 tons with a single one, into the geo-transfer orbit - 2,5 tons with the use of the Fregat upper stage and the reusable steps.
The preliminary design of the rocket should be prepared by the end of 2020, 407 million rubles have been allocated for this.
The company "CosmoCourse" previously received a license from Roskosmos for space activities and is currently developing a single-stage reentry rocket and a seven-seat spacecraft for space tourists to fly to an altitude of 200 kilometers. Earlier, plans were announced to build a cosmodrome near Nizhny Novgorod.