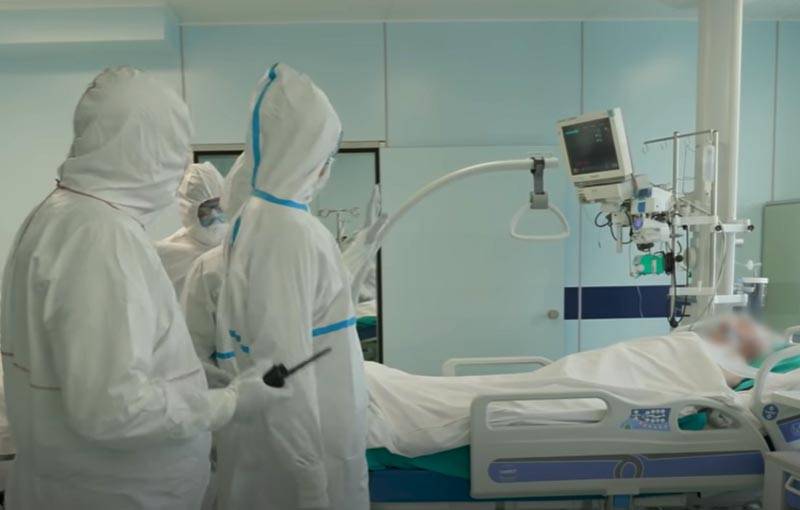 The authorities of dozens of countries around the world have promised to reverse the situation with the coronavirus by September. Against this backdrop, others predicted a second wave of COVID-19 spread. And if you trust the official statistics, then today it is precisely those who spoke about the "second wave" that are right.
In a situation where the number of cases in different countries of the world again began to grow significantly, there are threats of growth and protest moods. People who have not yet recovered economically from the first stroke of the coronavirus may again face the imposition of restrictions by states, including those characterized by the phrase "hard quarantine." But in the current situation, not everyone is ready to comply with prohibitive norms, since people may simply have nothing to feed themselves and their families with. And if strict bans are introduced, then this can lead to a harsh reaction.
And this reaction is already showing itself today. She is described in the plot of "Agitprop" by Konstantin Semin. The journalist cites as an example new actions of "yellow vests" in France, large-scale protests in Dublin (Ireland). People are trying to shout to the authorities, saying that the economic situation is worsening for them, that small businesses have gone through a roller coaster of bankruptcies. The situation could get completely out of control if the degree of popular anger continues to grow.
Issue "Agitprop" with the title "Between the first and the second", which also considers the commercial issue of the sale of vaccines and drugs for coronavirus: