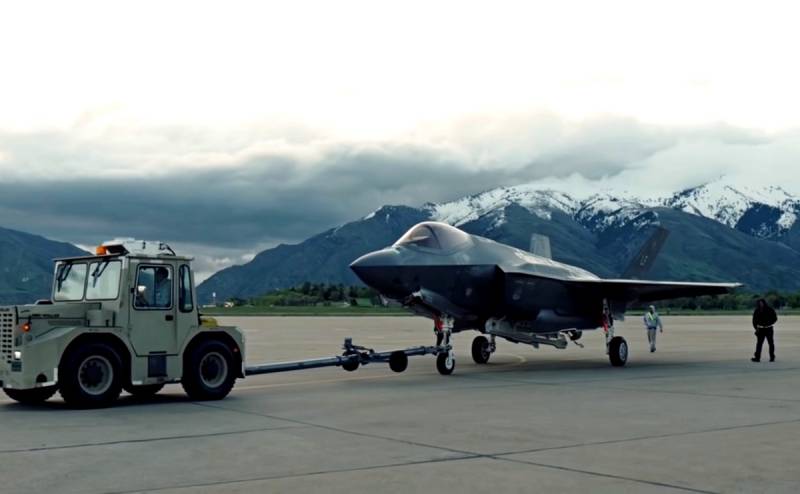 A series of technical problems continues to haunt the American F-35 Lightning II fighter, which is positioned by the United States as the undisputed leader among the same type of aircraft.
This time, on the F-35A machines belonging to the Netherlands Air Force, damage to the pipes that make up the onboard inert gas generation system (OBIGGS) in the fuel tank was found. This was announced by the kingdom's military in a press release on September 18.
Previously, a similar problem was found on four (non-Dutch) aircraft. As a result, all countries operating the F-35A were advised to avoid flying near thunderstorms and to protect aircraft on the ground with shelters or lightning rods. This information is contained in the 21st Annual Progress Report on the VF-35 program, published last week.
The OBIGGS system is designed to minimize the risk of explosion of fuel vapors, such as in the event of a lightning strike. Damage to the pipes in it can leave fuel tanks vulnerable. After the discovery of the defect on the first aircraft, checks began on other machines, including the Dutch F-35A.
The Netherlands currently has 12 F-35 fighters, 4 of which are stationed at Leeuwarden AFB, the remaining 8 are in the United States for pilot training.