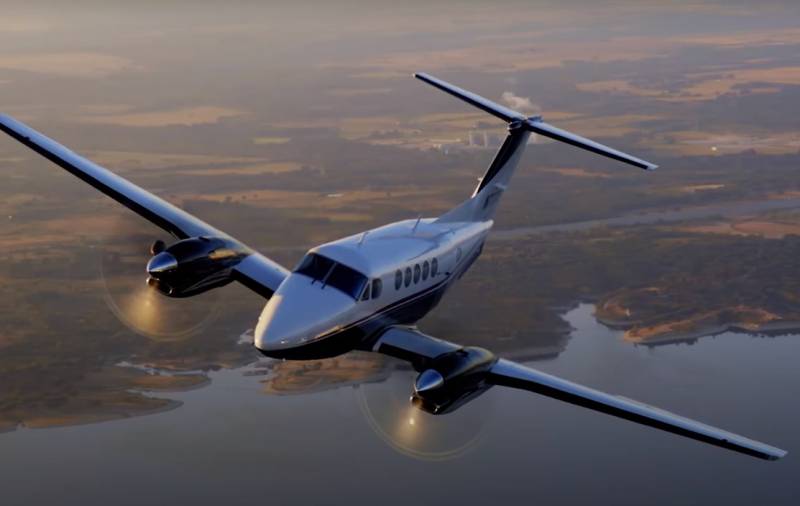 Turboprop aircraft are still very widely used today.
aviation
... But what awaits them in the future and what are their prospects? Many industry representatives think and argue about this issue.
Pros of turboprop aircraft
In the world of civil aviation, turboprop aircraft retain their positions, first of all, where it is required not so much speed (this is for turbojet aircraft), but reliability and efficiency. In addition, the valuable ability of such aircraft is the ability to take off from almost any airfield, which makes them indispensable in the province, in hard-to-reach areas. For example, the An-12 and An-22 aircraft were actively used both in civilian transportation and in military transport aviation.
In addition, and more importantly, the turboprop engine remains very economical compared to more modern types of turbojet engines, including their military applications. It consumes significantly less fuel, which is a big plus, especially for small airlines serving local destinations. True, in the military sphere today it is difficult to call it the most important priority.
It is with the features of turboprop engines that the long service life of such aircraft is associated. They still often prove to be more efficient in certain destinations, and this leaves airlines and government agencies not to discount them. But time in any case does its job. Airplanes are aging, and the question arises, is it worth expecting that the production of aircraft with turboprop engines will continue in the future, or is their age coming to an end anyway?
Most likely, aviation will not abandon more economical and environmentally friendly engines in the future. Where high speed, range and high altitude are not needed, turboprop aircraft will remain in demand. For example, for flights at medium and short distances, which is especially important for regional and business aviation. They will also serve in the military sphere - at least until the resource is depleted by existing modifications.
The Beechcraft King Air can seat seven to eleven people, and many of these planes have luxurious interiors in which high-ranking or wealthy passengers feel comfortable. Piper Seneca planes fly around the world, often used as air taxis, allowing you to get to places where there are no airstrips for liners. The flight range of such an air vehicle is up to 1533 km, the speed is 365 km / h.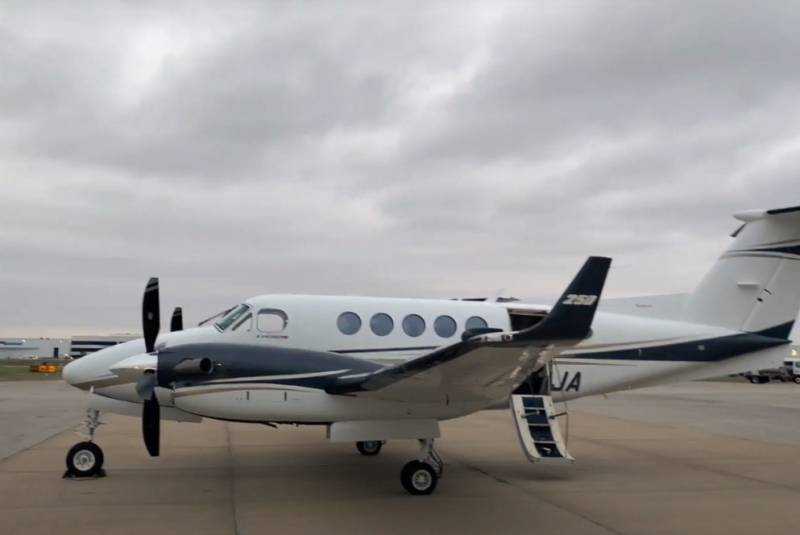 Turbojet aircraft take short distances
However, turboprop aircraft, despite their cost effectiveness, will find it difficult to compete with the more modern narrow-body turbojets that are increasingly used on regional routes. Representatives of the Brazilian company Embraer call such planes "crossovers" from the "light hand".
Until recently, it was believed that turboprop aircraft were clearly preferable to turbojets on short routes. But now the situation has changed: turbojet engines are also becoming more economical, their noise is decreasing, and narrow-body turbojet aircraft are gradually mastering regional directions.
Large world-class airlines are also interested in the possibilities of using turbojet aircraft on small routes. Thus, the Airbus concern plans to develop a hybrid passenger aircraft that could carry up to 100 passengers. Considering that it is planned to use electric motors in hybrid aircraft, they will be much more economical and environmentally friendly than other modern aircraft.
The latter point is also important, given that the requirements for the environmental friendliness of aircraft engines are growing all over the world, especially in European countries. Under pressure from the environmental community and governments, airlines are forced to accelerate the development of more environmentally friendly engines.