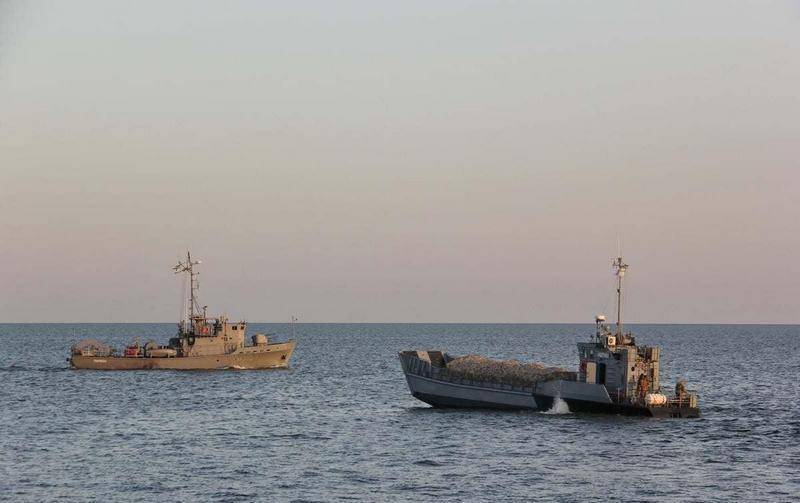 The ship-and-boat tactical group of the Naval Forces of Ukraine has begun to perform tasks within the framework of the Joint Efforts - 2020 command and staff exercises of the Armed Forces of Ukraine, which are being held in response to the Kavkaz-2020 command post exercise. This was reported by the press service of the command of the Naval Forces of Ukraine on Facebook.
As reported, the crews of the boats replenished the necessary supplies and worked out the tasks for preparation for the campaign and military operations in places of permanent deployment. After that, the tactical naval group of the Naval Forces of Ukraine passed through the shipping canal of the Bugsko-Dneprovsky estuary into the Black Sea to perform elements of general maneuvering.
Also, as part of the exercises, which did not stop even at night, the descent and ascent of high-speed motor boats into the water, as well as the approach and mooring of ships, were worked out.
Further, it is planned to work out the passage by sea in order and orders, minesweeping, the landing of amphibious assault forces on the unequipped coast and elements of underwater anti-sabotage warfare.
All maritime activities are reported to be conducted in close collaboration with participants in other components of the exercise and under the clear leadership of strategic and operational levels of command.
It should be noted that there are four NATO ships in the Black Sea, which are to join the Joint Efforts 2020 Ukrainian exercise.