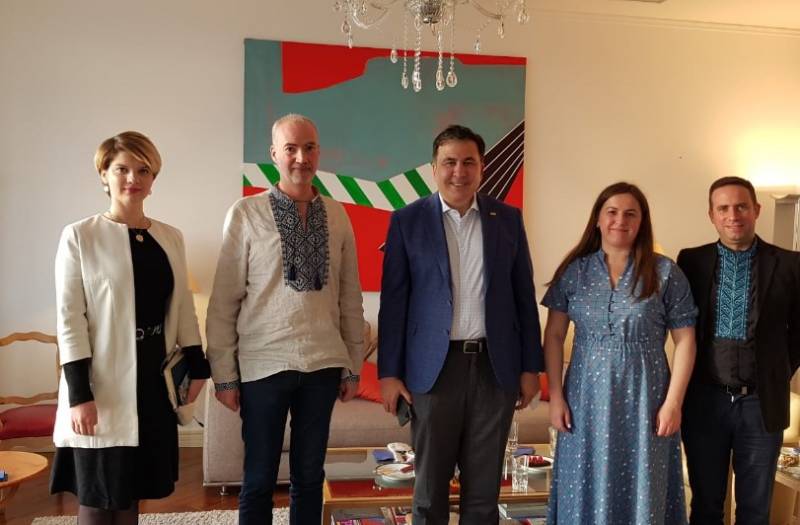 If tomorrow parliamentary elections were held in Georgia, then 15,5 percent of the country's citizens will vote for Mikheil Saakashvili's "United National Movement". Of all the numerous political movements, the ruling Georgian Dream party leads with a score of 25 percent.
This is evidenced by the results of a sociological survey conducted by the authoritative French company IPSOS at the request of the Georgian TV channel Mtavari Arkhi.
Research data show that Saakashvili's party will lose the parliamentary elections. But the respondents' answers to other questions show that things are not so bad for the former president of Georgia.
In particular, 32 percent of those polled assess the role of Mikhail Saakashvili in Georgian politics rather positively than negatively. Although at the same time 25 percent gave him an extremely negative assessment. And the activities of his government in 2004-2012 were "very positive" assessed by 31 percent of Georgian respondents. Another 38 percent (the highest) rated it "rather positive than negative".
The study took place from 10 to 18 September. It was carried out by the method of random selection throughout the territory of Georgia, polling 2,5 respondents. The margin of error is XNUMX percent.
The parliamentary elections in Georgia are scheduled for October 31.