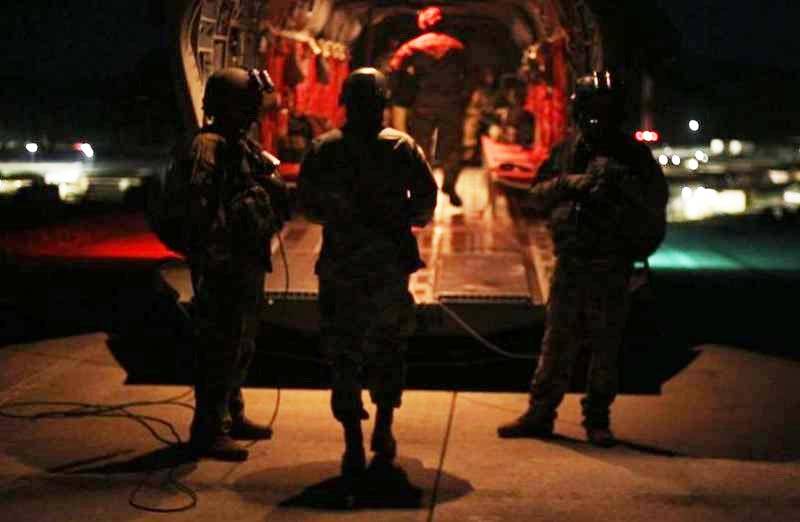 During the Combined Resolve XIV international exercise, Ukrainian soldiers were tasked with finding and destroying an anti-aircraft missile system of the alleged enemy. The task was completed successfully.
This was reported on the official page of the General Staff of the Armed Forces of Ukraine.
The maneuvers take place at the Hohenfels training ground in Germany, owned by the US Armed Forces.
The task was carried out by the Ukrainian unit of the Special Operations Forces (MTR), which is considered one of the best. It was supposed to search for and eliminate the enemy's disguised air defense system. The Special Forces of the Armed Forces of Ukraine successfully completed the combat mission, operating in extreme conditions as close as possible to combat. The operation was carried out at night, and the anti-aircraft missile system was well camouflaged.
The actions of the Ukrainian servicemen were filmed and published by the General Staff of the Armed Forces of Ukraine.
After completing the task, the special forces were evacuated by UH-60 "Black Hawk" and CH-47 "Chinook" helicopters. The fire cover was provided by the AH-64 Apache attack helicopter.
It should be noted that the intensified training of Ukrainian sabotage units, which has become much more active lately, cannot but cause concern.