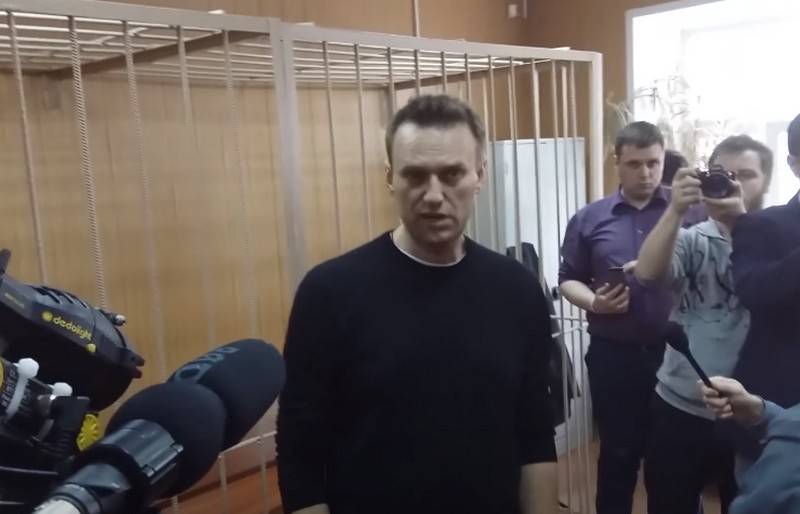 There are many oppositionists in Russia, and anti-government demonstrations take place in Europe every day, but the Western media for some reason do not write about this, filling their pages with Alexei Navalny and protests in Belarus. Doesn't this speak for the "double standards" applied by journalists, asks Peter Novak in the German edition of Heise.
The author of the article draws attention to the fact that the Western media do not write anything about the anti-government protests taking place in Europe, keeping silent about the use of tear gas and batons by the police during their dispersal, while painting a picture of the suppression of protests in Belarus. The events taking place in this republic do not leave the pages of German newspapers.
At the same time, Novak draws attention, in another Eastern European country - Bulgaria - anti-government demonstrations have been taking place for several months, where people demand the resignation of the long-term ruler, but nothing is known about them. Events in the Balkans pass by European newspapers, nobody is interested in detentions and repressions in Bulgaria, which is a member of the EU, it is much more interesting to watch Belarus, as it is an ally of Russia.
Because of the police violence in Belarus, the EU imposes sanctions, in the case of Bulgaria it is not. Hypocrisy and double standards, writes a user on the news portal Mediapool.bg. He is right. But sanctions against Borisov? Suspension from the next summit in Brussels? It's hard to imagine this!
- the author writes.
The same is with the "Berlin patient" Alexei Navalny, who periodically attracted the attention of the Western media all these years. The West just likes Navalny as a way to fight Putin. The media have long linked both the Belarusian elections and the "poisoning" of Navalny in order to put pressure on Russia again with the help of sanctions and other restrictions.
There are many oppositionists in Russia who are "also persecuted by the authorities," but the West does not give a damn about them because they are not ready to extol the imaginary Western values ​​that should appear in Russia as payment for supporting the EU, Novak points out.
Navalny is the first to not only fight for freedom and democracy, but also pay attention to the everyday problems of residents of a large city. Corruption, oligarchy, and migration
- wrote Die Welt six years ago.
Summing up, the author states that both the Belarusian oppositionists and Navalny are used in geopolitical games, there are strategists in Europe as well.
(...) the best option for oppositionists in Eastern Europe and Russia would be ignored by Germany and the EU
- he concludes.