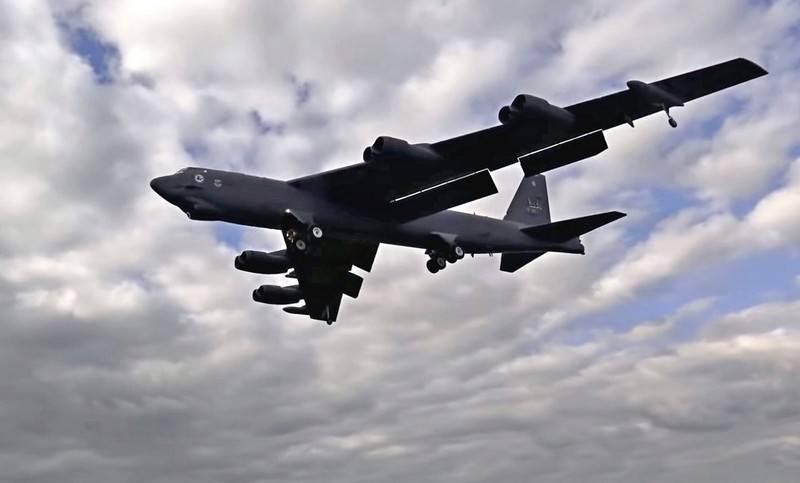 In the event of a war with Russia, the American Air Force will need a much larger number of bombers than is currently in service in order to successfully break through the Kaliningrad anti-aircraft system. This was stated by the military analyst at the Center for Military and Political Power at the Foundation for the Defense of Democracies, Shane Preiswater, writes Defense One.
The expert expressed the opinion that in the "era of competition between great powers" the United States needs to have at least 225 bombers in service to oppose Russia and China, and not 140, as at present. The expert was also not satisfied with the pace of deliveries of new bombers to the US Air Force. According to him, by 2040 the fleet will increase to only 175 copies.
Even though the United States has bases and allies in the region, the huge amount of countermeasures required, for example, to defeat the integrated air defense system of Kaliningrad, will require significant participation of bombers.
- he said.
Presewater added that strategic bombers also have a significant role to play in a possible war with China. The expert predicts that "stealth" bombers will be able to penetrate into protected areas of China, and conventional strategists will be important at the beginning of hostilities for use out of reach of Chinese air defenses.