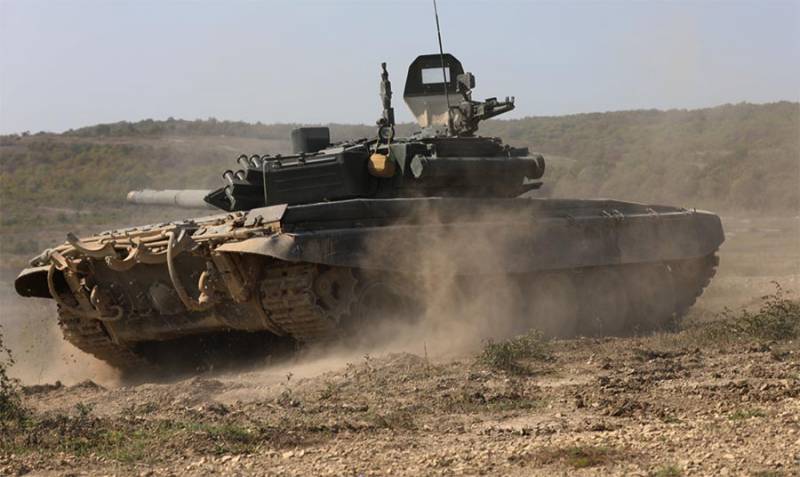 The strategic command-staff military exercise Kavkaz-2020 has started in the Russian Federation. The maneuvers will involve about 80 thousand servicemen of various types and branches of the troops, including special units of the Russian Guard, as well as the formation of the Ministry of Emergency Situations.
The RF Ministry of Defense reports that servicemen from a number of foreign countries, including Armenia, Belarus, China, Pakistan and Myanmar, have been invited to participate in the exercises. It is planned that the foreign military will work out joint actions as part of groups of forces.
It is known that representatives of Iran, Azerbaijan, Indonesia, Tajikistan, Kazakhstan and the state of Sri Lanka will take part in the Caucasus-2020 exercises as observers. At the moment, there is no official information that representatives of NATO countries will act as observers.
Ministry of Defense of the Russian Federation:
At the same time, the maximum number of personnel involved in military units that fall under the Vienna Document 2011 in an exercise held under a single operational command will amount to 12 servicemen. In practical actions of troops (forces) at training ranges will be involved up to 900
tanks
, up to 450 infantry fighting vehicles and armored personnel carriers, up to 200 artillery systems and multiple launch rocket systems. In total, it is planned to attract about 2020 thousand people to the Kavkaz-80 command and control school.
As part of the launched maneuvers in the Southern Military District of the Russian Federation, a unified control system for the air defense duty forces has been formed. To recognize air targets, automatic control systems (ACS) are used, which allow, in the shortest possible time and with high efficiency, to bring the teams to destroy them to the calculation of fire weapons.
It was noted that in the course of the Kavkaz-2020 command and control command, interaction will be practiced, including when setting up radio-electronic interference.
The maneuvers are taking place at several ranges of the Southern Military District, including "Ashuluk", "Kapustin Yar", "Prudboy", "Kopanskaya", "Arzgirskiy", and the waters of the Caspian and the Black Sea.