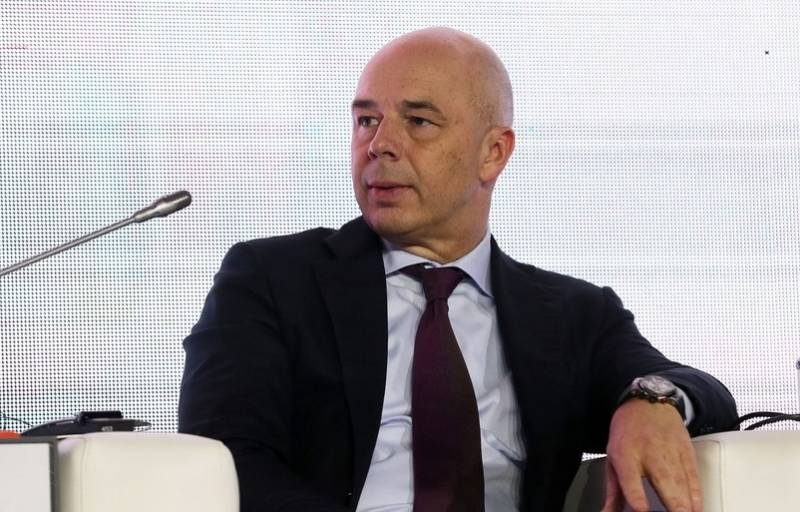 Despite the difficult situation in the country, in the very near future Belarus will close its debt to Gazprom. Prior to that, Minsk always repaid loans on time, therefore it has a reputation as a reliable borrower.
This was stated by the Minister of Finance of the Russian Federation Anton Siluanov in an interview on the TV channel "Russia 1".
Belarus will repay $ 330 million of Gazprom's debt from the money it will receive this year through the Eurasian Fund for Stabilization and Development (EFSD). The total amount of this loan is $ 500 million.
In addition to 500 million from the EFSD, Minsk will receive the same amount from Russia this year. And next year Moscow will additionally provide Belarus with 500 million dollars. Thus, the total loan amount will be one and a half billion.
Given the excellent reputation of Belarus, the Ministry of Finance of the Russian Federation is confident in the timely refund of funds.
We think this is a very good borrower.
- said Anton Siluanov.
Earlier, Russian Prime Minister Mikhail Mishustin and his Belarusian colleague Roman Golovchenko at the beginning of the month gave instructions to the responsible persons to work out the payments of Minsk this year's debt for natural gas. According to Energy Minister Alexander Novak, the amount of the debt was reconciled and a decision was made to pay it off by the end of September.