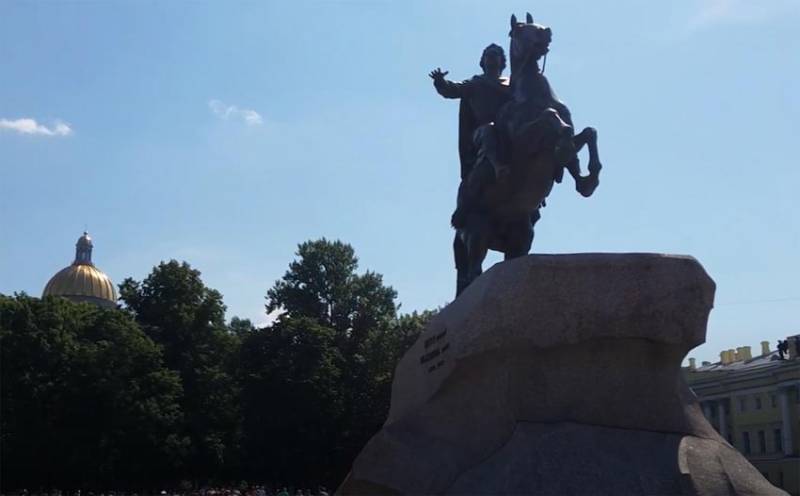 There are several trends in modern historiography besides the one that can be called official. One of these currents calls into question that
history
Russia, which began to form as a science during the era of the Romanovs. Supporters of this theory believe that the court historians of the Romanov dynasty "tried to wash out of history everything that belonged to the pre-Roman period." Moreover, the assessments of this point of view are opposite. Some consider the authors and propagandists of this idea not quite adequate people, others take their arguments seriously, drawing certain conclusions and trying to answer various historical questions in the "non-Roman" paradigm.
The channel "Chairman of SNT" presents another video with the author's interpretation of history. In this case, the author starts talking about the era of Peter the Great. The material itself is called "The Terrible Secret of Peter the Great."
The author believes that the "Romanov" historians for many years hid from the public the real truth about the history of the Fatherland.
The material contains historical rumors and what the author himself considers historical inconsistencies. The plot begins with the fact that the name Peter was atypical for the then Russian elites, and became the first for the Russian crowned heads. This is really so, but according to the same logic, "something is wrong" with Tsar Alexei Mikhailovich, because before him in Russia there were not many in the reign and in the kingdom with Alexei.
The author examines rumors in the plot that Peter could have been a substitute child from a German settlement, in which non-Russian roots eventually leapt, leading to reforms that "burned out everything Russian."
A plot from another story for discussion - with a version of Peter's substitution: