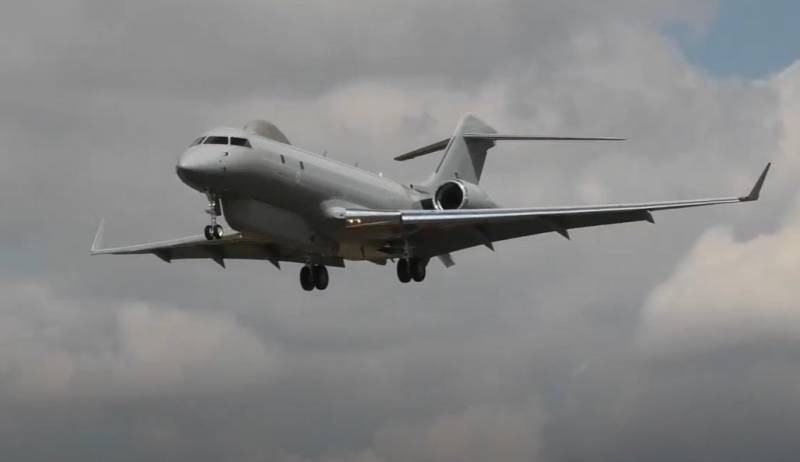 The British Air Force and Navy have increased their activity along the borders of the Russian Federation by conducting patrols. So they identify the vulnerabilities of the air defense of the Russian Federation, so that they can subsequently be used.
About it reports the British edition of The Sunday Times.
Patrolling has been carried out since late August. The publication calls it "an unprecedented operation to transfer the Russian military to a defensive position."
28 British aircraft take part in long-distance flights. They operate over the Black Sea and in the Arctic zone near the Kola Peninsula. Each sortie is carried out by a group of five combat vehicles. The operation involves Typhoon fighters, Voyager tanker aircraft, Sentry E-3 Awacs and RC-135 reconnaissance aircraft, and Sentinel ground-based radar reconnaissance aircraft.
In total, the RAF has five Sentinel R.1s, which have been in service since 2008. It is based on the Bombardier Global XRS business jet. Data collected with the Sentinel Dual Mode Radar Sensor side-scan radar is transmitted via satellite to a ground station. It is assumed that next year they will be removed from service and replaced by the American Boeing P-8A Poseidon.