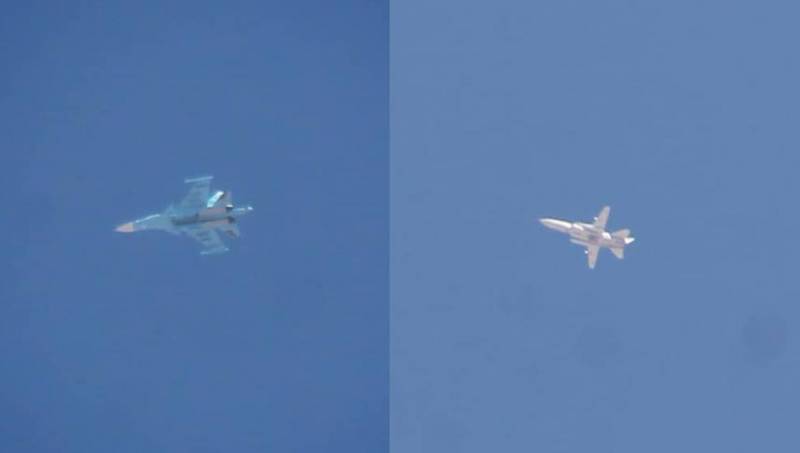 There are reports from Syria about a new military operation being carried out by the Russian
aviation
... According to the latest information, Russian Aerospace Forces aircraft are striking militant positions in Idlib province. Various combat aircraft were involved in the operation, including the Su-24 and Su-34 bombers.
Reportedly, the main phase of the operation is carried out west of the administrative center of the province of Idlib - the city of the same name.
Several fortifications and depots of militants were destroyed in the area of ​​the settlement of Arshani al-Faukani.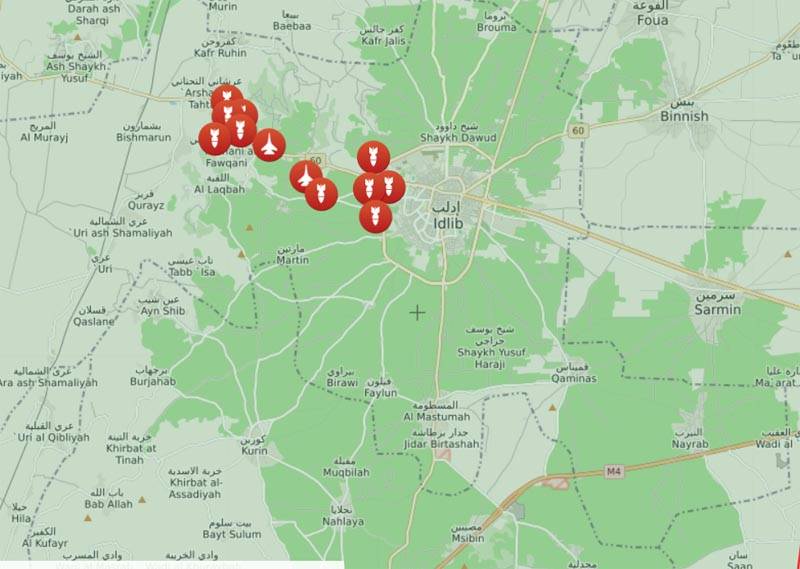 In the accounts of social networks controlled by the militants, it is stated that the Russian Aerospace Forces deployed at least 7 combat aircraft, which carried out about 30 air strikes. One of the attacks hit the forested hills northwest of the city of Idlib. According to some reports, earlier intelligence revealed numerous caches there.
weapons
and ammunition controlled by illegal armed groups.
According to some reports, air strikes on the infrastructure of terrorist groups continue in the area of ​​the settlements of Arab Said and Batinta.
This is the largest operation of the Russian Aerospace Forces in Syria in recent weeks.
According to some reports, Su-35 fighters were also involved in the operation, which are mainly engaged in covering the bombers.