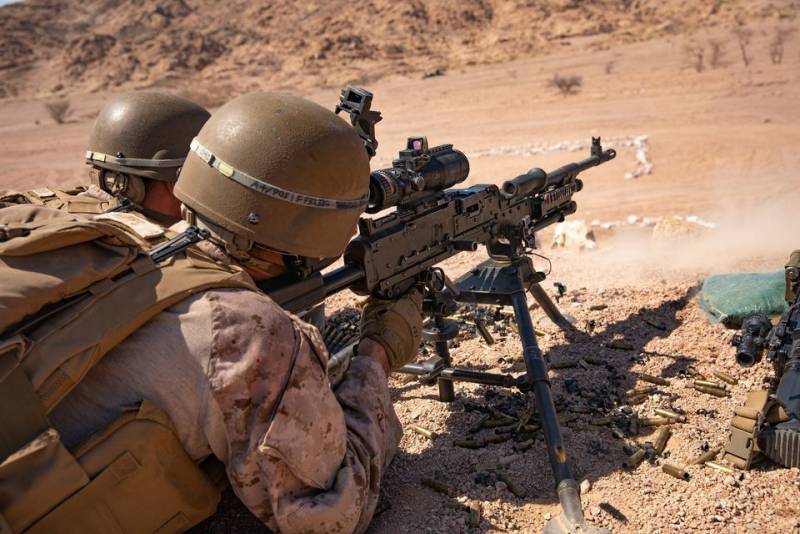 On September 18, the US Army announced that reinforcements were sent to northeastern Syria, including Bradley infantry fighting vehicles, modified Sentinel radars,
Aviation
, Apache attack helicopters and other military equipment. Such measures are caused by an increase in the number of conflicts between Russian and American patrols in the Middle East.
The New York Times reports.
The "last straw" was an incident when Russian and US armored personnel carriers collided. The American side puts all the blame on the Russian Federation, presenting the case in such a way that the Russians, for no reason, no reason, rammed an American armored car, wounding seven fighters. In this case, the US military was injured.
Seven American soldiers were treated for concussion symptoms at their base in Syria and soon returned to duty.
- writes NYT.
Now to the contingent of the coalition forces, which includes 500 US military personnel, another 100 people will be added. The United States attaches great importance to the introduction of replenishment into Syria.
These actions are a clear demonstration of the US commitment to defend the coalition forces.
- said the spokesman for the Central Command Captain Bill Urban.