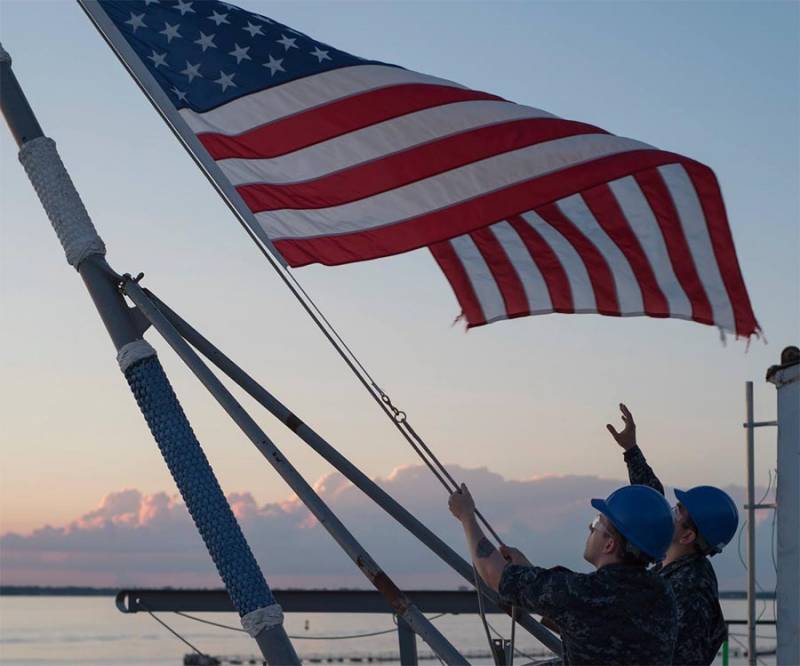 The Chinese press is discussing the decision of the US administration to reduce the number of US troops in Europe and the Middle East, including Syria and Iraq. Recall that US President Donald Trump gave orders to reduce the number of US troops in Afghanistan.
The Chinese information portal Sohu writes in its military-thematic section that "it is now clear for what purpose the US has reduced its contingent in Europe and in the BV." According to the author of the material, the liberating US forces "are being thrown into the East Asian direction and not only."
From material in Chinese media:
The US forces that were gradually being liberated in Europe, Afghanistan and the Middle East have finally revealed their true colors. With their help, the United States strengthened its military presence in the Indo-Pacific region and threw down military challenges to China, as well as Russia from the eastern flank.
The author notes that at this stage, NATO's eastward expansion "stalled". In this case, the wording is applied - "NATO has already rested on the Russian border."
From the material:
By and large, there is no need for the United States to keep a large military contingent in Europe, except perhaps in the Arctic. But they are building up military power in the Indo-Pacific direction, where American aircraft carriers and strategic bombers are increasingly active.
The publication notes that the United States continues to form a missile defense system, "the purpose of which is to violate strategic parity in favor of Washington."
From the article:
They are trying to form strike groups, including aircraft carriers, in order to quickly reach the desired area and impose hostilities, trying to gain air and sea supremacy.